8 Things You Need to Know About Utility Costs

Utility costs are prevalent for a variety of people across the world. From apartments to rental houses to homeowners, the concept of utilities is essential for any living space. However, the costs of utilities can significantly vary depending on where you live and the associated costs. If you don't have a general sense of the average cost of utilities, you might be surprised when you see your first bill.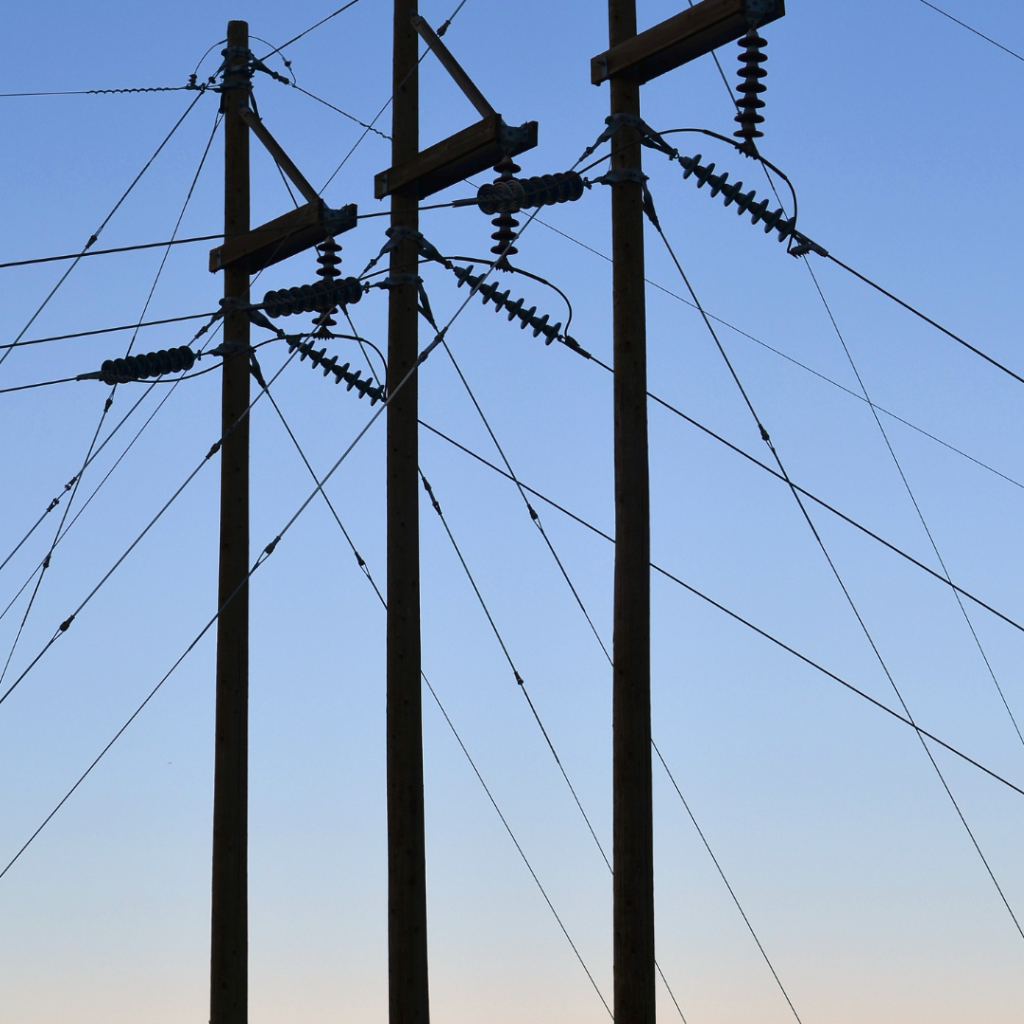 Before you rent, lease, or own any home of any kind, you must have a conceptual understanding of how utilities are calculated. Nothing is worse than unexpected expenses; if you aren't careful, utilities can sneak up on you! Learn how utilities work so you're prepared to succeed in your new space. 
1 – The Average Cost
A recent study states, "U.S. residents should plan to pay at least $290.79 per month on essential utilities like electricity, gas, water, and sewer".
Each place you live may have different payment requirements for utilities. You may find add-ons like internet, garbage collection, parking, rental insurance and streaming services. Before you select your next place to live, consider the average utility cost in that area.
2 – Expenses Can Vary
The crucial thing to remember about utility costs is that it typically isn't just one flat fee that is the same each month. Utilities can significantly vary depending on the time of year and how much energy your specific living unit requires.
3 – Research Required Utilities
Each property can vary in the utilities required to pay. Often your landlord or property management will require you to set up utility accounts for gas, electric, water, and sewer. From here, there may be mandatory fees for trash or optional fees for television services and parking.
Regardless, you will want to know first-hand what additional costs you will have to take care of each month. The cost of your utilities can greatly affect your monthly fees, so you will want to ensure that it lines up with your rental budget.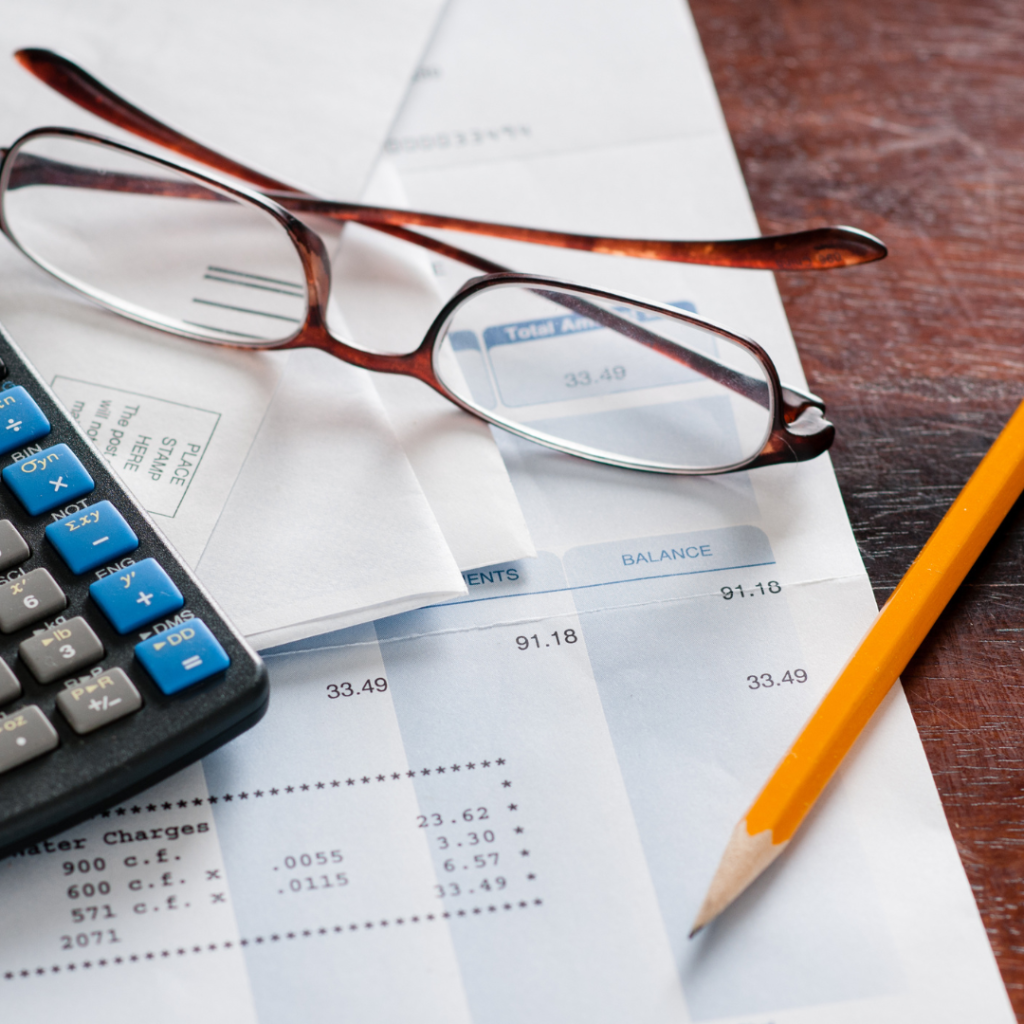 4 – Consider Ways To Save
One of the beneficial elements of utilities is that you can consider how to save each month. With mandatory utility costs, you can look into ways that you can conserve regularly. Perhaps, there are optional utilities you can disregard or extra add-ons you don't need. Your wallet and the environment will thank you for cutting back on your utility usage! 
5 – Ask Your Property Questions
There are a variety of ways that any property can bill for utilities. Many properties may have you set up your accounts, while some landlords may do it for you. It's essential that before you move into a new space, you directly speak with your property about their utility billing. The more you know how your utilities will work, the better you can be prepared. 
6 – Budget Accordingly
Utilities can sneak up on you if you're not careful, and while the expenses can vary, you need your utilities to function and to live comfortably. With more knowledge of your utility costs, you can better plan for and prepare for your monthly expenses.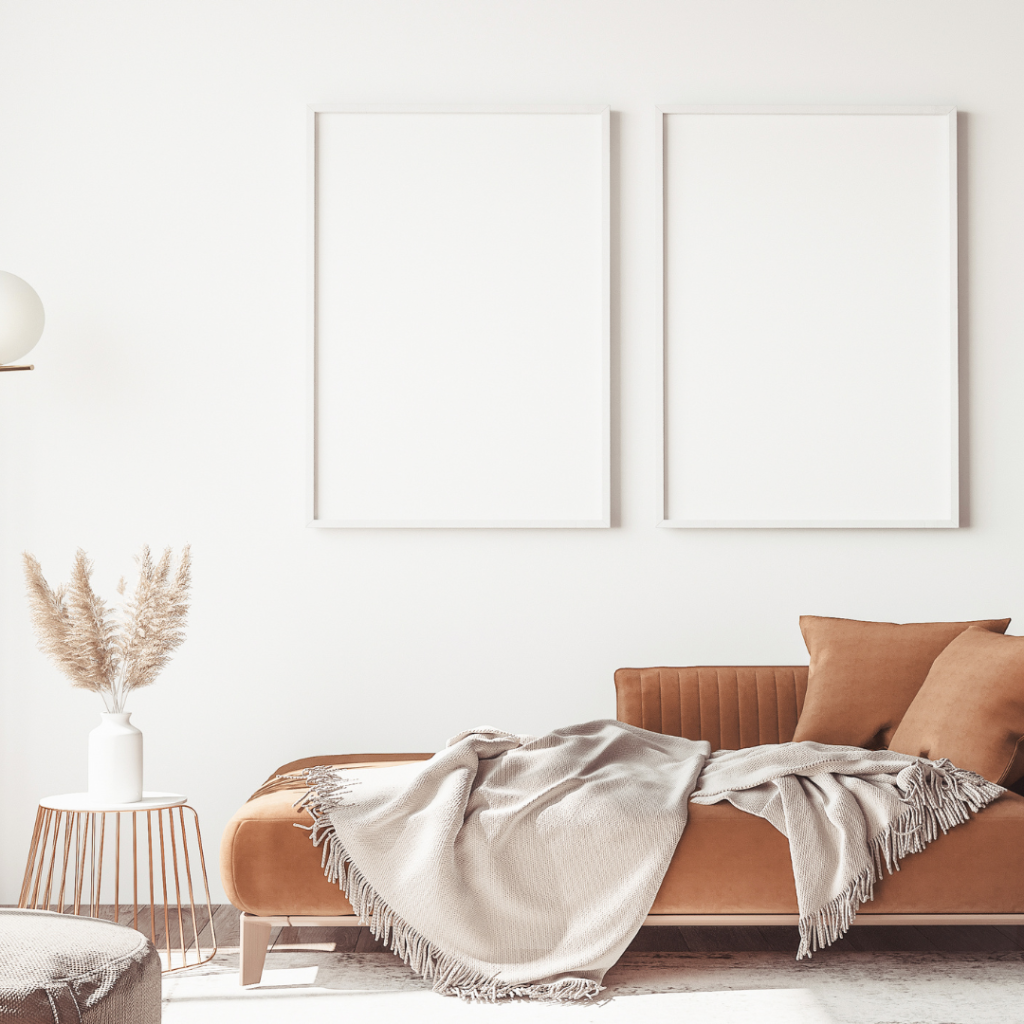 7 – Look For Eco-Friendly Properties
As you look to find your new place to live, you will want to explore properties that are committed to having more of an eco-friendly approach. Large communities can significantly contribute to the ecosystem within their neighborhood. It speaks volumes when properties are environmentally conscious and encourage their residents to conserve. 
8 – Implement Auto-Pay
One of the big mistakes that many residents make is forgetting to pay their utilities or letting them go unpaid and acquiring a late fee. Most utility platforms offer auto pay and will allow you to set up a reoccurring payment at the same time each month.