What Experts Say About Affordable Green Multifamily Housing

It's become clear that green multifamily housing is popular among Gen-Z renters. Green multifamily living is an important topic to explore within the multifamily world. So what are experts saying to understand sustainable properties? Not long ago, Forbes published an article discussing what to consider when discussing green multifamily housing.
"In my personal experience, renters often enjoy being a part of the green initiative within our multifamily projects. For example, we often run energy-saving contests within the community where utilities are included in rent each month. These contests are won by having the lowest energy and water usage that month. Competitions like these encourage renters to be cognizant of things like turning off lights when they leave a room or shortening their showers, which translates to lower costs for us as well."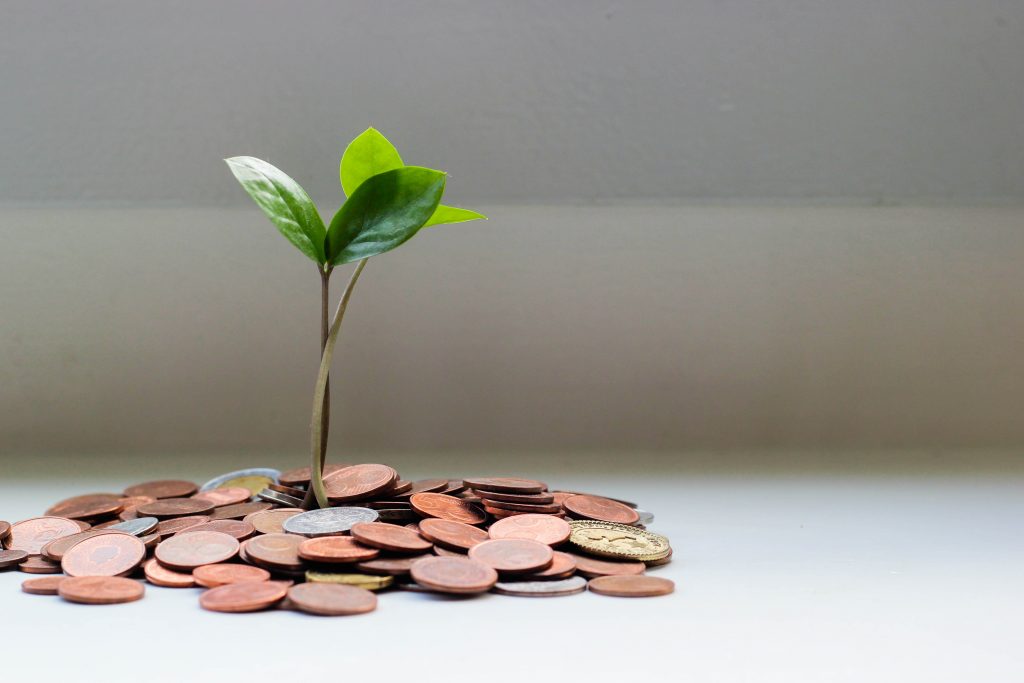 The Benefits Of A Green Initiative
Keeping your renters involved in the green initiative is a big step forward to better your property management. Each property can use creative ways to target its audience. With the right measures, you can ensure a better outcome for your community. The impact of sustainability and the relevance it has for renters is fascinating.
"By incorporating green technology, developers may experience substantial savings in operating costs. Developers should look at the long-term perspective from the viewpoint of the life of the building and staying competitive. Incorporating green technology can be a win-win situation for both developers and investors. "
It's no secret that people want to be a part of helping the earth and each other in today's world. Yet, it can be challenging to find ways to contribute to better living in our day-to-day lives. The benefits of moving into a community that has a "green thumb" are endless. The rewards of the green initiatives benefit not only our community but also the owners and developers.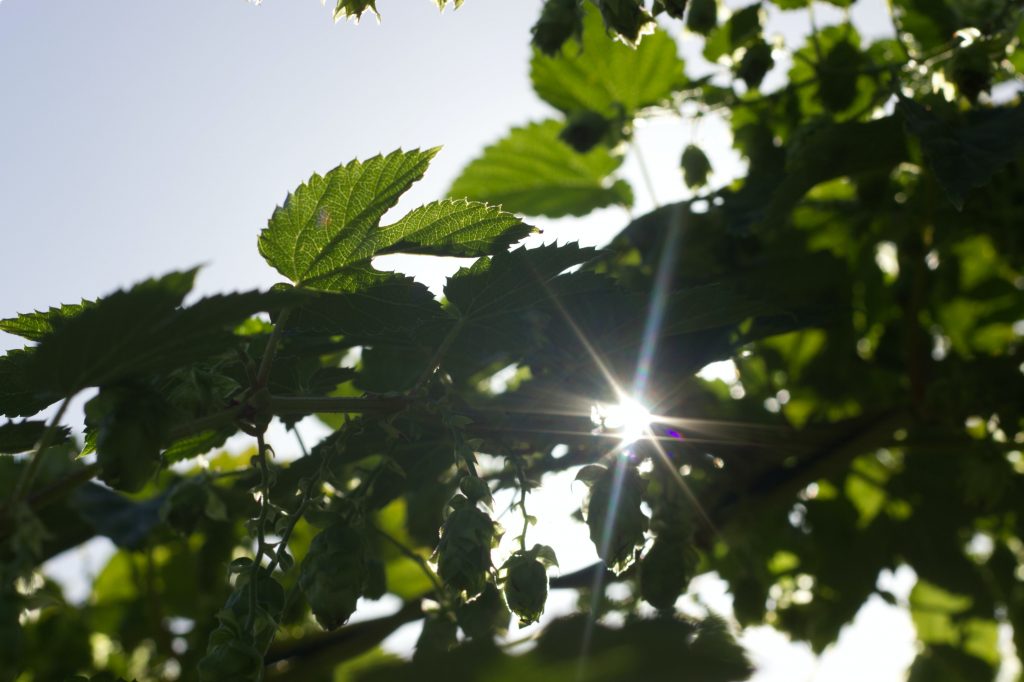 Save On Operating Costs
"When a building is certified as green, the operating costs can go down, and this filters down to the owners and renters. They also get the benefit of knowing that they are reducing the carbon footprint of the unit."
Regardless of where your property is at, you can always make the switch towards more green initiatives. Consider where you're property can drive more attention. The long-term benefits of a "green focus" are impactful and can make a big difference in your success.