A Complete Breakdown of Ratio Utility Billing (RUBS)

Ratio Utility Billing is one of the most beneficial things you can do for your community. It's an absolute must for anyone who wants to take their property to the next level. The rewards of RUBS are endless, and the success that it adds is completely worth it. Understanding how ratio utility billing works and also how it can affect your process is the first step. Start by learning more about exactly what RUBS is and how it can help your community.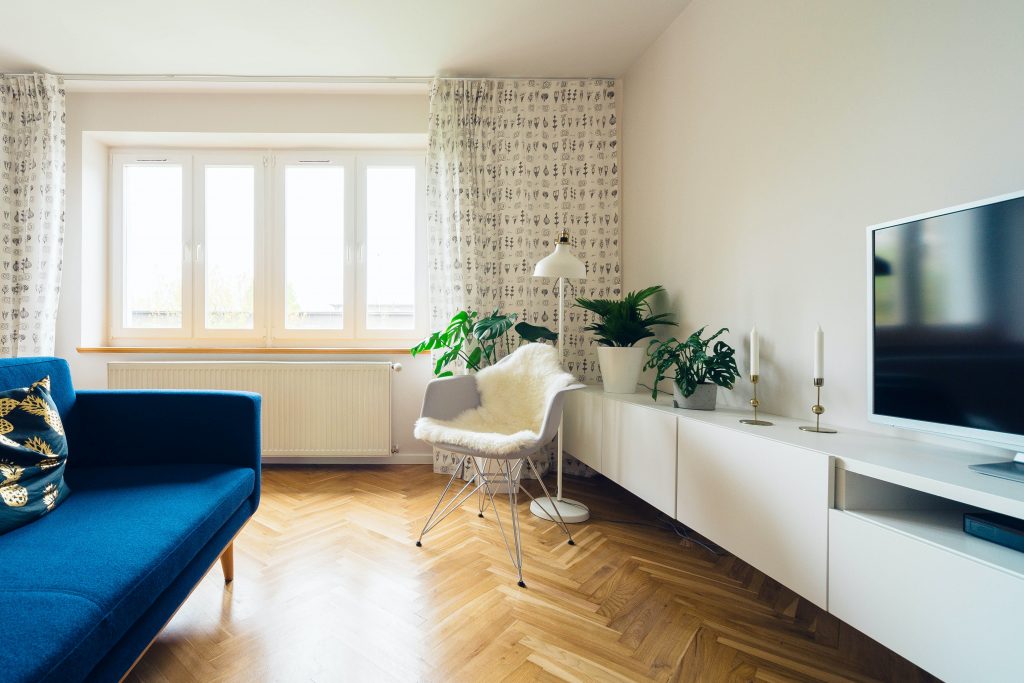 The RUBS Formula
The question a lot of people ask is: what is the best way to bill your residents? Understanding the RUBS formula is the first step. The RUBS formula simply means the way that utilities and billing are divided. RUBS stands for the ratio utility billing system. It's the process of dividing the responsibility for the utilities between the residents. This is effective for many landlords because it is essentially billing back portions to the residents. Using RUBS can, in the end, save both residents and properties money.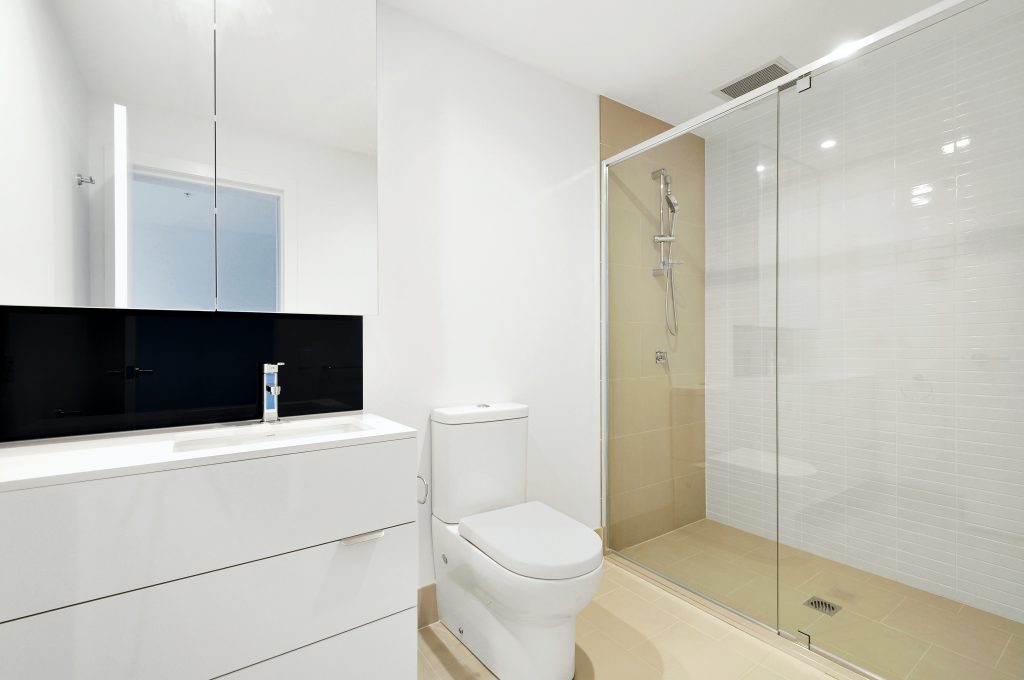 RUBS Calculations
Someone who is new to RUBS may wonder how everything works. The calculation for RUBS begins by evenly splitting the utility bill between the number of occupants within a unit. Many properties love this method because it makes sense when there are more utilities being used. These calculations come from the understanding that with more people in a unit, more utilities will be used. The benefit for both property management companies and residents is that everything is split evenly.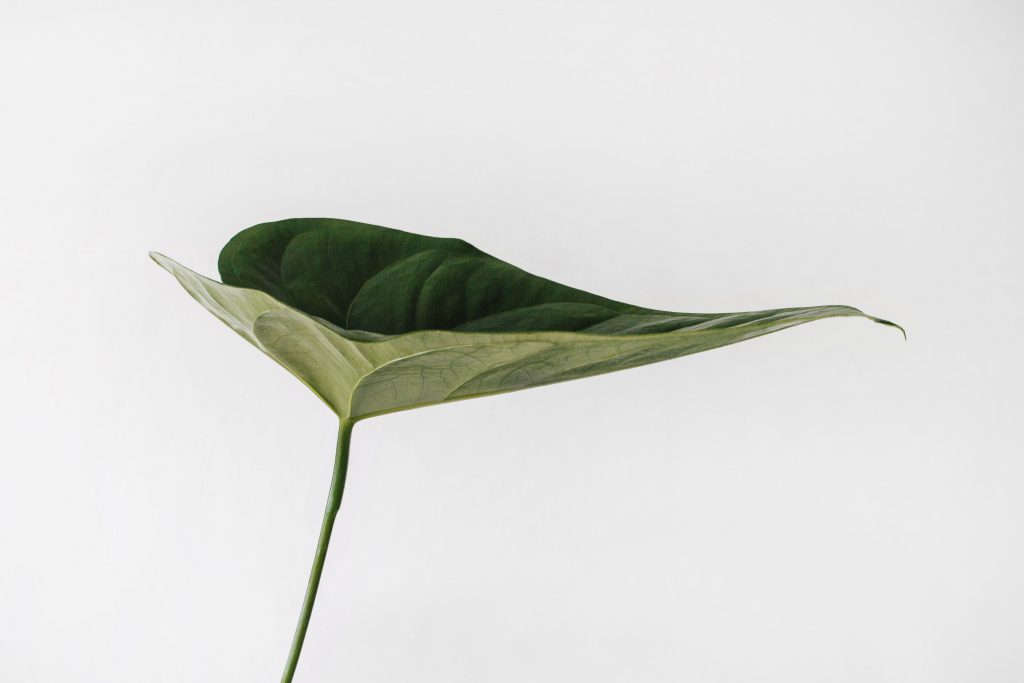 The Benefits of RUBS
The benefits of RUBS are ongoing and can save you money in the end! There are countless reasons that it is a smart move for your property. It allows for quick implementation, conserves utilities. RUBS also protects against fluctuation. All of these benefits come together to increase your property value. RUBS gives you the power to control more of what your property is worth. For this reason, it's a very convenient option.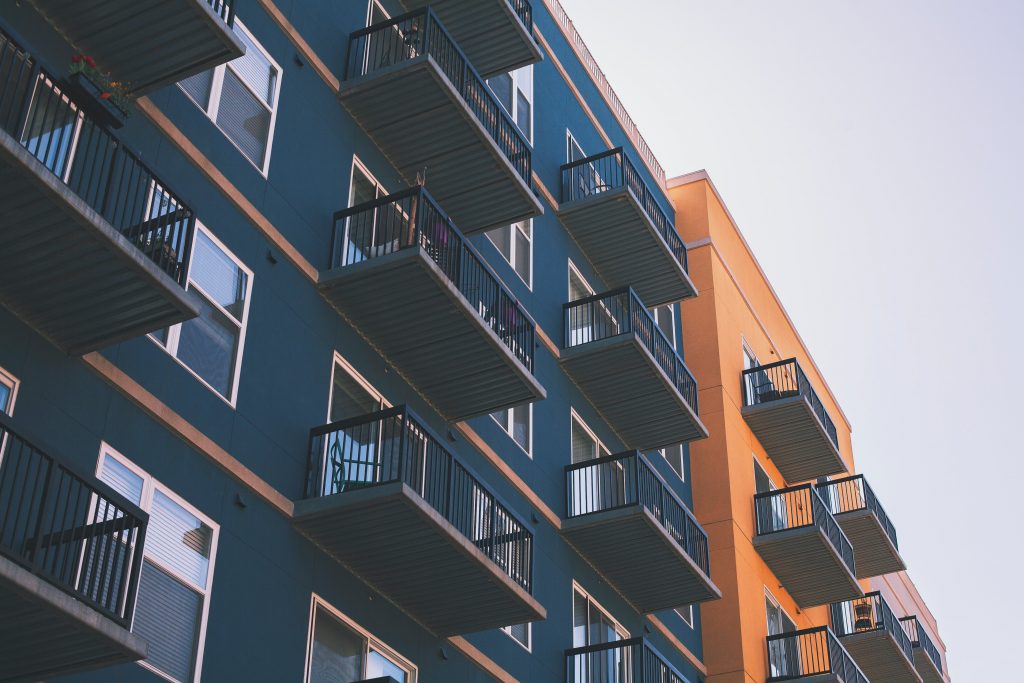 RUBS Options
If your property is ready to make the change to RUBS or ready to find better billing solutions, consider working with Utility Billing West.