5 Most Common Utility Billing Mistakes To Avoid

In the world of multifamily utility billing, it can be easy to make a lot of mistakes. There may be things that you are doing on a monthly basis that you don't even realize are decreasing your property value. It's easy to continue with the same multifamily billing patterns, only to realize that you have been missing out on greater savings. Knowing the mistakes that are possible can ensure that you and your team have your best foot forward. As you prepare for the next calendar year, consider what you can adjust so that you can have greater success. The mistakes below are easily fixable, and better solutions are here to stay!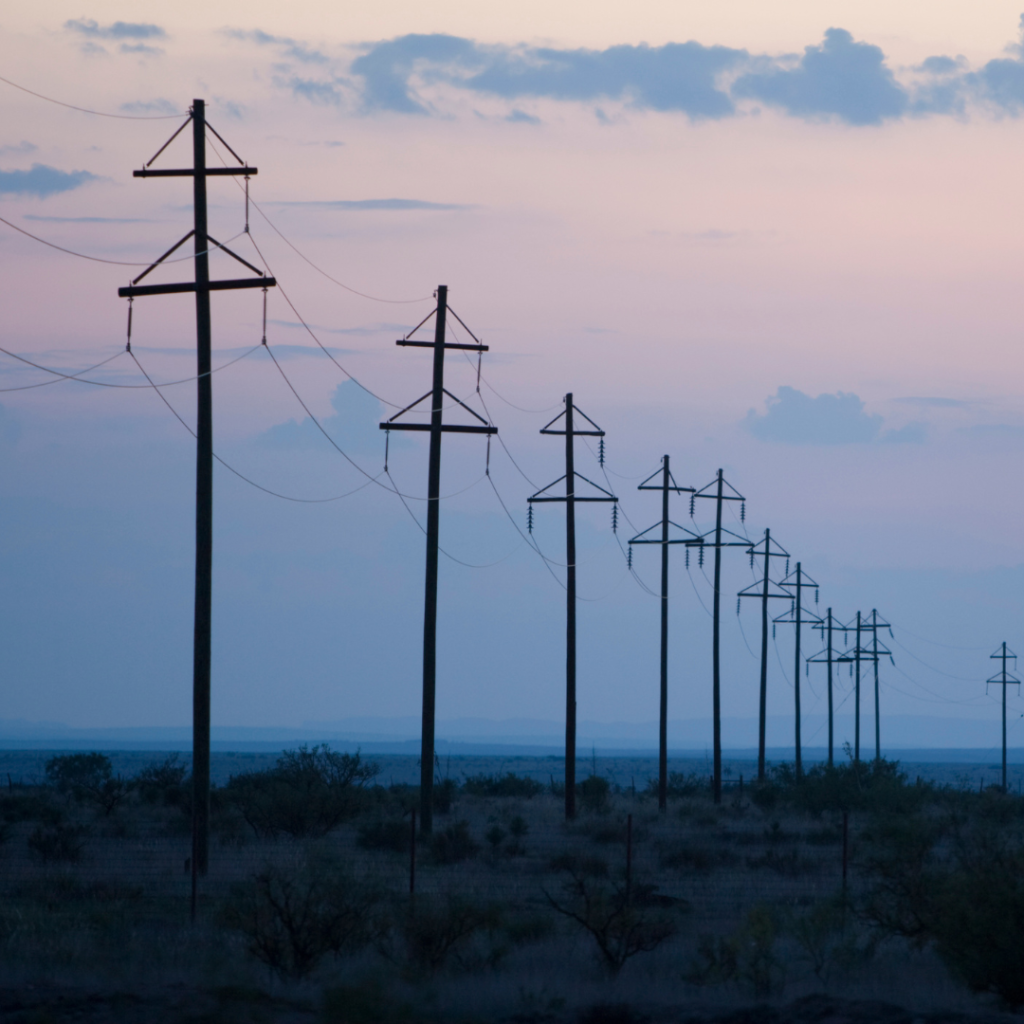 The number one mistake that many properties are still making is not opting for ratio utility billing. It's no secret that there are endless benefits to switching to RUBS. Many industry experts agree that multifamily ratio utility billing is the way to go. This multifamily billing method has been proven to greatly increase your property value. The many advantages of RUBS include conserving utilities, protecting against fluctuation, and increasing your NOI!
2 – Not using accurate or detailed reports.
Regardless of which method you choose, if you don't have accurate or detailed reporting, you may encounter a lot of billing mistakes. Reporting enables you to see the areas where your property may be struggling, as well as the exact cost breakdown. Being continually aware of your reports helps you to make better decisions for your property. With better decisions, comes more success! The best reports structure includes pre-billing reports, billing reports, summary reports, regional cost comparisons, and more.
3 – Not having the right support.
The world of multifamily utility billing can be difficult if you don't have the right team to help you. Handling all of the necessary tasks as a property manager, owner, or investor is nearly impossible. With the right team of experts behind you, you can feel assured that your billing is being handled both professionally and timely. You need billing representatives who can give you the right answer, and help you along to the best path.
4 – Not using bill generation and automation.
As technology continues to evolve, so does billing automation and generation! Many people don't realize that a lot of the costs of bill generation come from administrative costs. You need increased admin efficiency and on-time methods! With customized billing and convergent billing services, you can not only free up your time but more of your budget. The best multifamily billing methods are at your fingertips.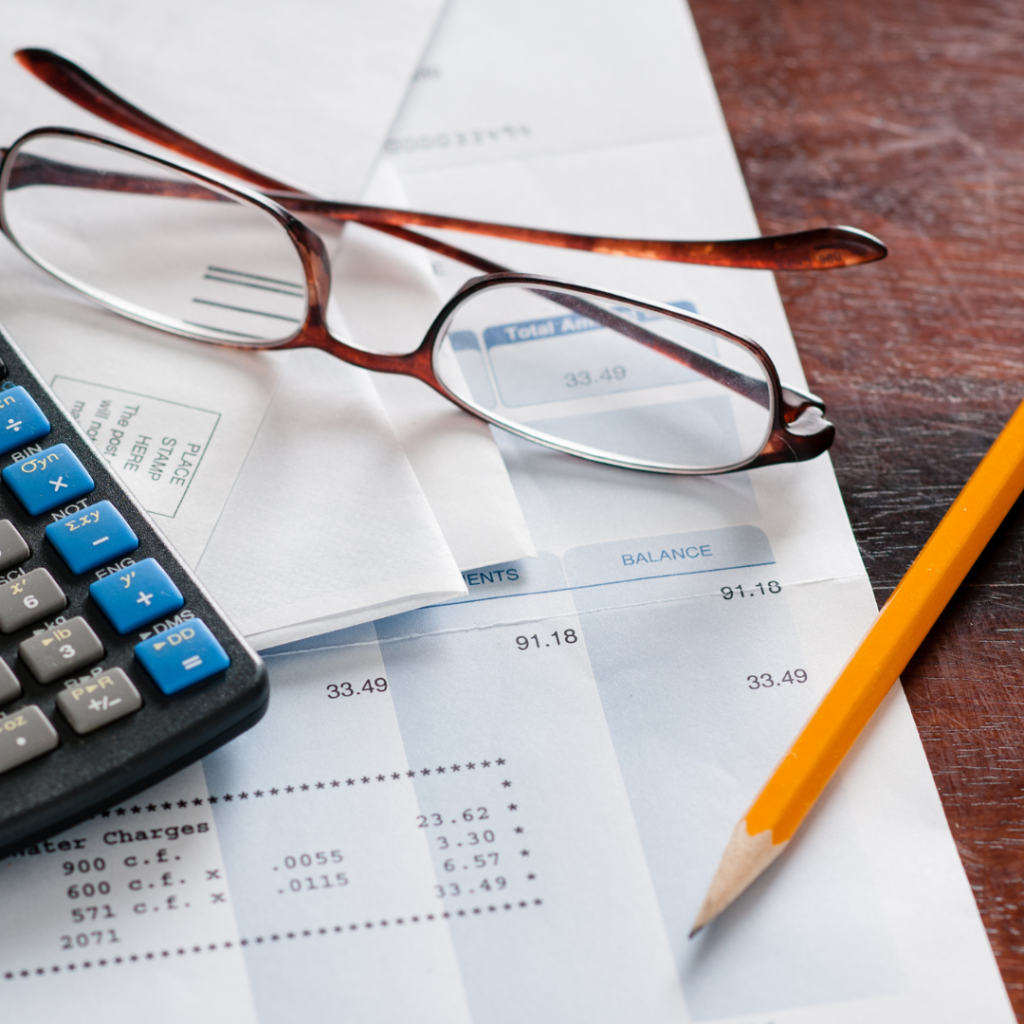 5 – Not thinking about your future growth.
Letting your property evolve is not easy, and often requires serious consideration about the methods and third parties that you're using. If you don't look for consistent data and results, you won't be aware of the decisions your property needs to make going forward. As investors, owners, and property managers, you have to have a vision of future growth. Looking to your future success will help you make financial decisions now that will impact your NOI and property value. Don't let utility billing mistakes hold your properties back.