Multifamily Experts Share The Value of RUBS

Over the last year, several multifamily experts have weighed in on their thoughts in regard to RUBS. RUBS stands for resident utility billing system. It is a strategic way to divide the utility responsibilites among tenants usage. It's no secret that there are many well-known benefits to impmemting RUBS. This year the Forbes Real Estate Council wrote an entire article about it being a smart move.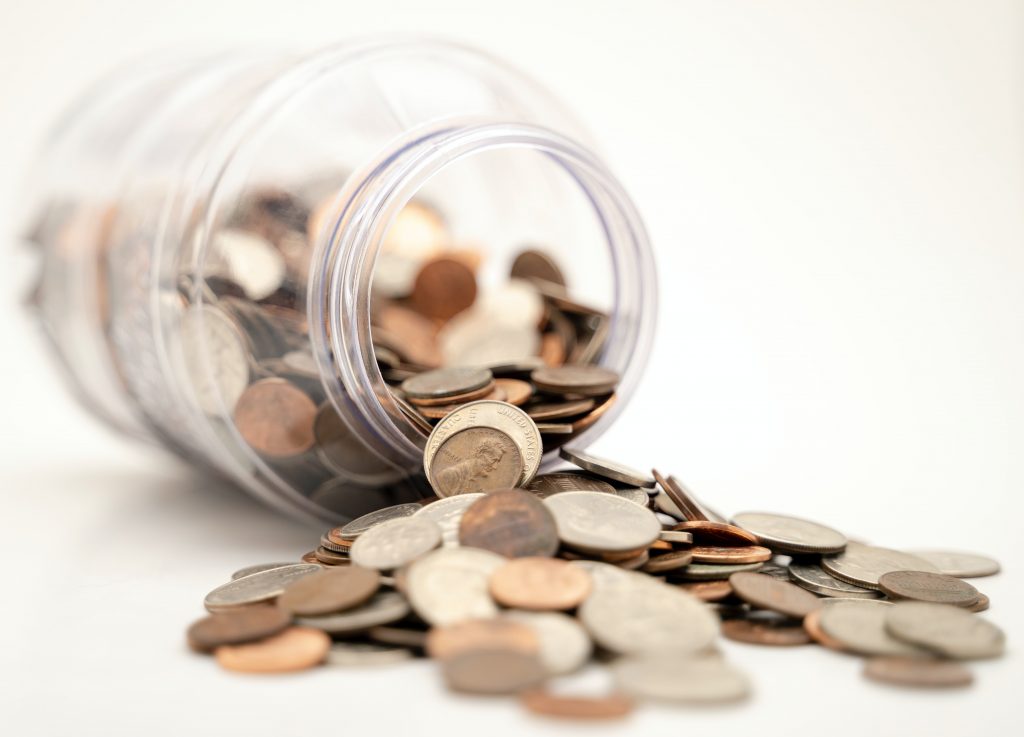 Forbes stated that RUBS billing can act as a form of "other income" that can be highly beneficial. The article also implies that it's a less obvious way that not everyone thinks of.
"I've begun seeing additional types of other income among our clients and anticipate implementation becoming more widespread. Many landlords are now billing back portions of utilities to tenants. This practice is commonly known as a ratio utility billing system (RUBS). Before implementing this system, check with the regulations of your state regarding utility companies to make sure you are authorized and, if so, what limits might exist on the amounts you can bill back to tenants. Better still, consult with or hire a third-party billing company to implement this." – Lee Kiser
As the article mentions, RUBS allows you to bill back portions of the utilities to residents. Before implementing, each property should meet with a multifamily billing expert to discuss their transition into RUBS.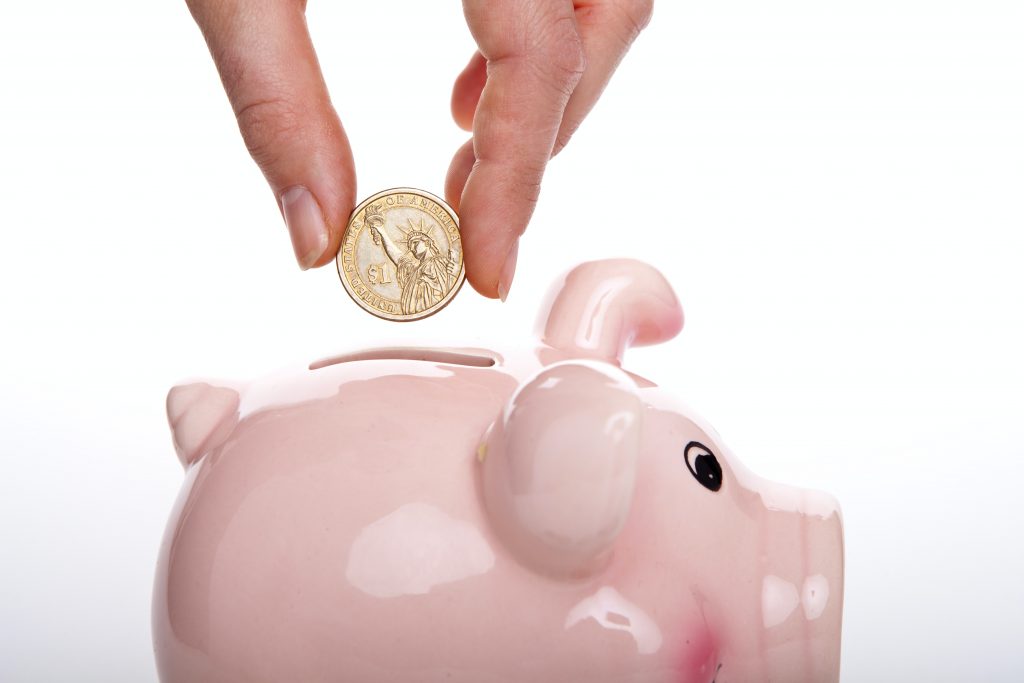 The article also mentioned other traditional ways that brokers and investors can make "other income". They suggested thinking about including laundry, storage and fees for late rent, returned checks, and lockouts. The bottom line is that there is a lot of ways that properties can make other income. These other strategies can significantly boost someone's property value. It can also greatly effect the rewards you'll receive when reselling.
Meet with your multifamily billing expert today.