What To Look For In A Multifamily Utility Billing Company

There are various things to look for in a multifamily utility billing company. You need one that is reliable and professional. Having the right company at your side can allow you to increase your net operating income and property value. With many options and an ever-growing industry, we're here to help you understand which aspects of a company you must have.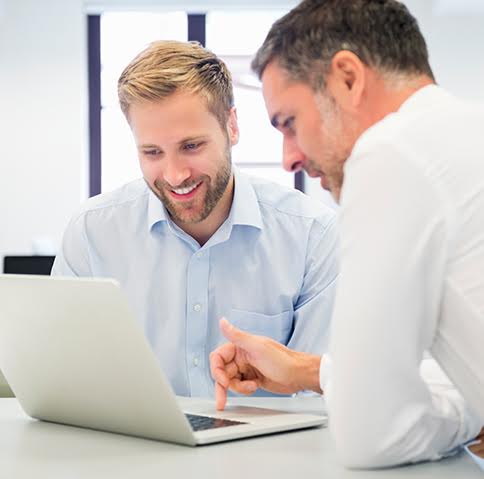 Customer Support
Every property needs the right team behind them to be successful. When you have a team behind you that can support your needs, you will succeed faster. Having a professional customer support team with you every step of the way will increase your efficiency. You won't ever have to worry that your property needs won't be heard. 
Bill Generation
You will also want to work with a company that can reduce administrative costs and forecast potential utility rates. It would be best if you had the right combination of billing services that are both productive and professional. With the suitable systems, you'll be able to experience increased success. It's no secret that property managers and owners have limited time and need services that allow them to maximize their productivity. 
Detailed Reports
It's hard to succeed if you don't have detailed reports. So the company you use must provide detailed billing, summary reports, and property portfolio breakdowns in real-time. With the correct reports, you can understand fully what's going on. Detailed reports can also include a pre-billing report, summary report, regional cost comparison, and more. 
Software Integration
Discover where the ideal multifamily utility billing company and software integration create an effective solution. It will be best to have representatives who can discuss potential options, explore solutions for exporting and importing utility charges, and track resident demographics.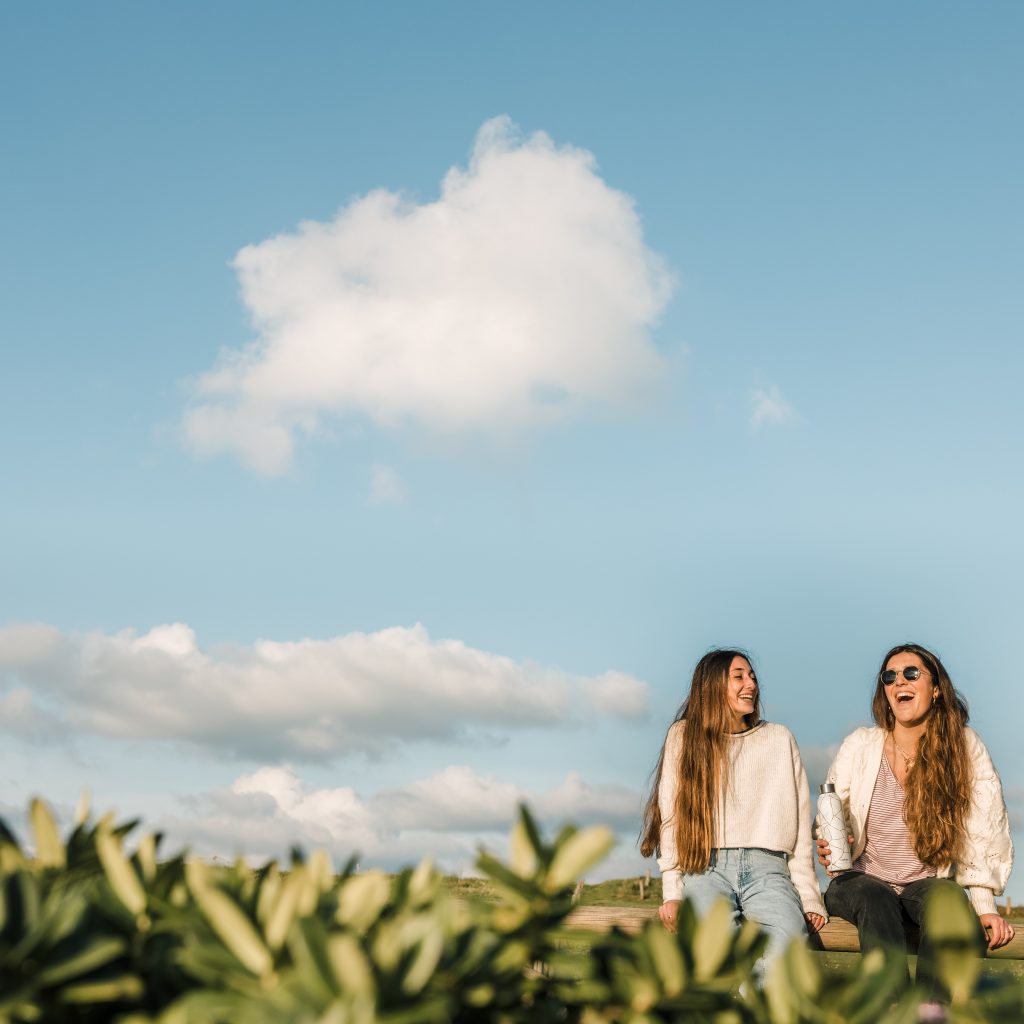 Trust
Having trust with the company you work with is essential to building your community. You need to trust that you will have professionals by your side who can assist you in accomplishing your goals. If you can't trust the company or the software you're using, you'll continually run into problems. With the right people at your fingertips, you will feel confident that you have a team of people in your corner.