7 Tips For Utility Billing Success in 2021

2020 was a year of so many things and regardless of everything that has happened, we are all trying to go into the new year with more success. Luckily there are small changes you can make that will drastically improve your standings in a variety of ways. Follow the tips below to get started on your year of success! With these simple steps, you can make this year the best one yet.
1 – Protect Your Rents From Utility Rate Increases
A huge tip for success is to protect your rent from utility rate increases. Fluctuation can be incredibly defeating as it can cause your monthly costs always to change. Being unprepared for these changes causes you to lose money, and it becomes tough to stay on top of anything. Invest in specialized systems that will help to protect your property. This can include various changes, including RUBS, Bill Generation, Bill Pay, and more.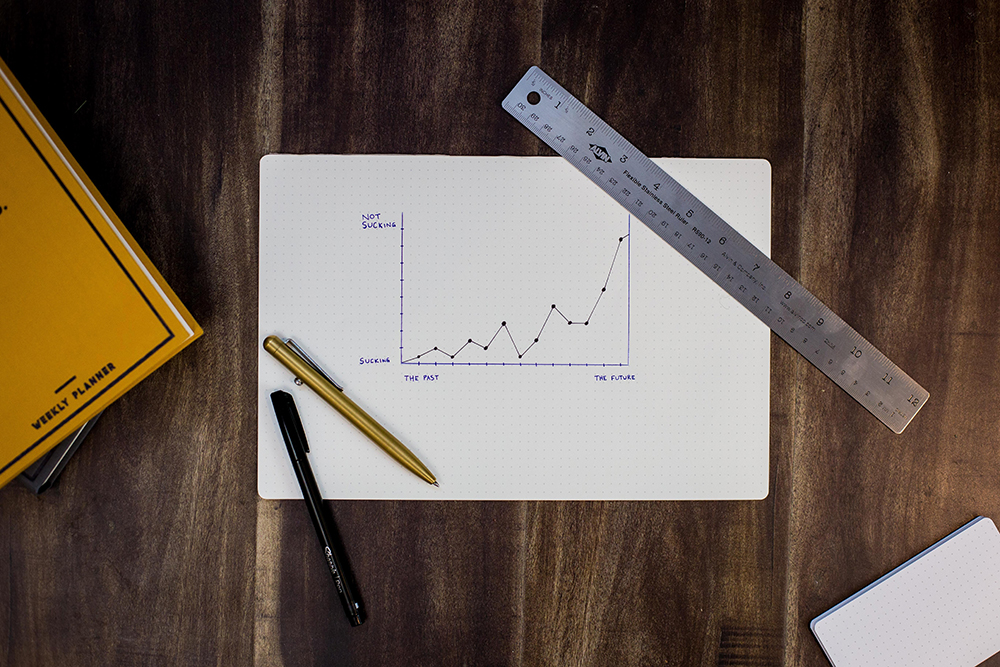 2 – Focus On Long Term Goals
Great success starts by focusing on your long term goals. Consider the things that are holding your property back and look to the future. Small changes that you make today might not have immediate results but will continue to save money and increase your property value in the long run. Changing small systems will make the biggest difference in the end.
3 – Use Customized Billing
Customized multifamily utility billing is both highly productive and professional. It adds the perfect personal touch to the billing experience. A more personalized form of billing sets your property apart and gives you the power to make your community completely one of a kind. Your billing can represent your branded colors and be customized to match the current season.
4 – Encourage Your Residents To Conserve
Implementing better conservation practices and encouraging sustainability is one of the absolute best tips for success. There are a variety of ways that you can conserve more. However, one of the greatest practices for more sustainability and conservation is to utilize a RUBS billing system. RUBS makes your residents aware of the number of utilities they're using, which naturally encourages them to save more.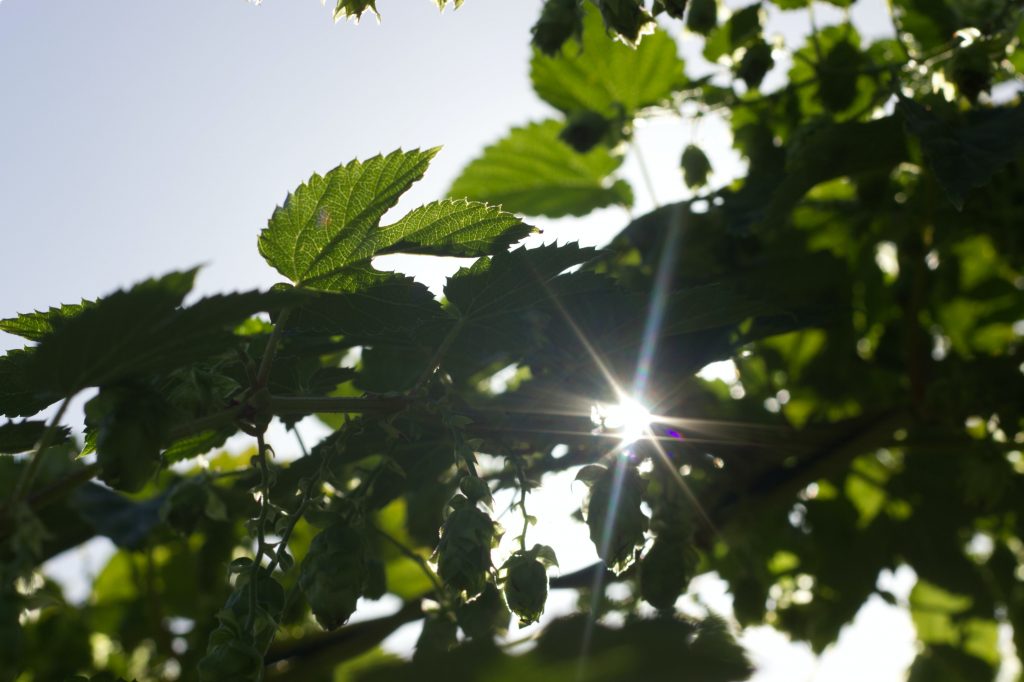 5 – Raise Your Property Value Substantially
The small changes that you make in your community can raise your property value substantially. With better billing services, ongoing conservation, and reduced monthly costs, the money you save can go directly into your wallet. There are a lot of "other incomes" that can greatly impact your property value.
6 – Reduce Monthly Costs
Reducing your monthly costs will be heavily beneficial, but how do you do it? Many companies spend an unnecessary amount of money on utility costs that can easily be eliminated. From utility recovery to RUBS and submetered billing services, there are many ways to reduce the bill. Improving the organization of your utility billing structure can also save you a lot of money in the long run.
7 – Monitor Utility Invoices
Monitoring utility invoices effectively and efficiently can be quite the task. Important information can often get lost in the midst of things, and so detailed reporting is more important than ever. Utilize a pre-billing report, billing report, summary report, regional cost comparison, and a resident billing history report. Comprehensive billing management will provide you with a quick and informative view of the utility activity.