5 Common Multifamily Billing Problems With Solutions

It's no secret that properties face very common problems when it comes to multifamily billing. With Utility Billing West, you can feel confident that the most common issues are being taken care of daily. You will love having a team of billing professionals behind you to help you discover solutions that will transform your property. Don't pass up the opportunity to learn what problems you can solve in the blink of an eye with Utility Billing West!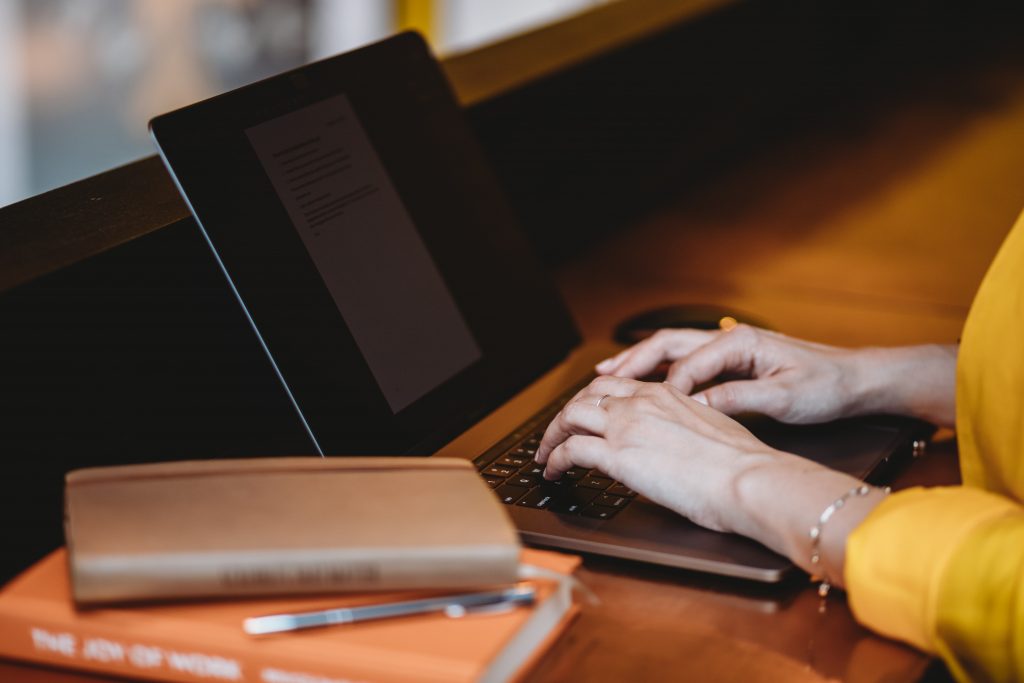 Lack of Contact
PROBLEM: We never receive answers to calls or emails from our current company.
SOLUTION: Your account executive will be back to you no later than the next day. Our customer service is unique to Utility Billing West and will not be beaten in the industry.
New Move-Ins
PROBLEM: We spend way too much time faxing over new move-ins and move-outs.
SOLUTION: Utility Billing West created our utility billing system to integrate your existing property management software making the process seamless.
Invoice Confusion
PROBLEM: We don't understand our invoice and are being charged fees that don't make sense.
SOLUTION: Utility Billing West charges one flat rate based on the total bills sent with no hidden fees for additional line items billed, customized reporting or customer service.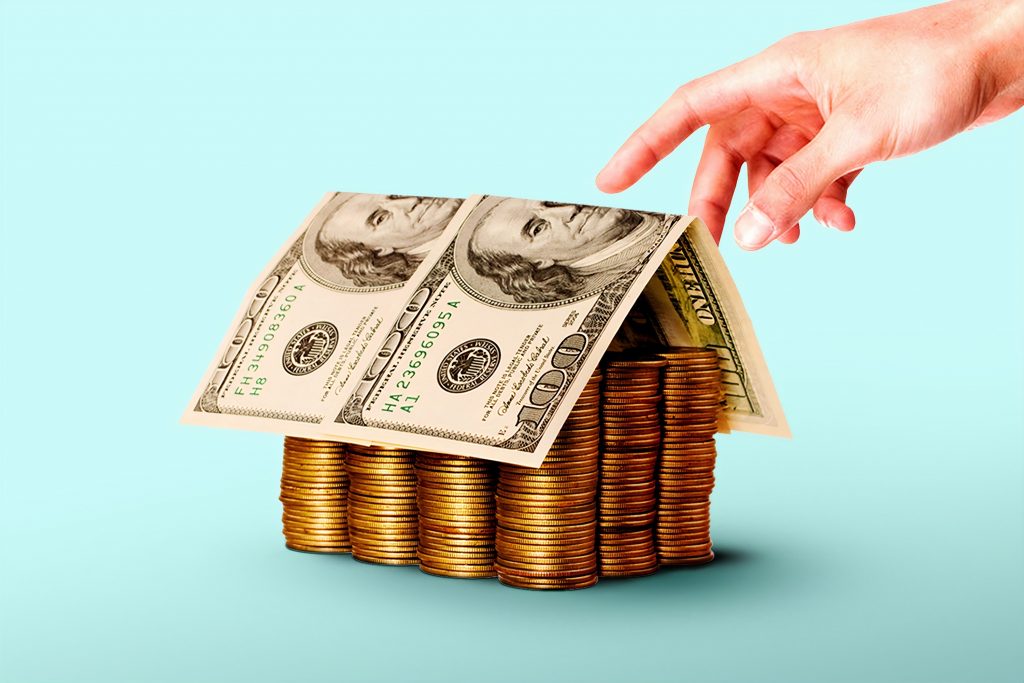 Time Management
PROBLEM: It takes me all day to enter each billing amount for each resident.
SOLUTION: Utility Billing West will import all charges due to each resident directly into your property management software.
Move-Outs
PROBLEM: We never have the pro-rated amounts for our move-outs when we need them.
SOLUTION: Utility Billing West has developed property-specific logins to view the information in real-time.
Work with Utility Billing West!
It's time to solve your property's most common multifamily billing issues! Contact Utility Billing West today and get ready to take a step forward in the right direction.