Why You Should Choose Utility Billing West

Utility Billing West brings residents and properties a strategic and straightforward utility billing experience. There are many benefits to using our services, but you don't just have to take our word for it. See below the type of solutions that we provide to common problems. If you decide between another utility billing company and us, discover why we're an easy choice! Our single focus is to increase your NOI, and with that in mind, we can discover endless potential and better outcomes. 
Utility Account Executives
Our company has specific account executives for you to ensure that you receive timely phone calls and incredible customer support. We understand that your time is valuable and that you need a team that is all hands on deck. Your dedicated account executive ensures that you receive the help and resources you're looking for.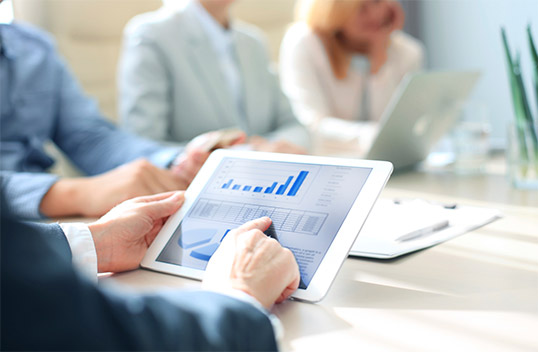 Time-Saving Strategies
Our methods and strategies save you an abundance of time daily and in the long run. You don't have to worry about spending too much time faxing over new move-ins and move-outs. You can enjoy a utility billing system that is meant to integrate seamlessly with your existing property management software. Utility Billing West imports all charges due to each resident directly into your property management software system. 
Easy Methods
Not understanding your invoice and being charged fees that don't make sense is the worst! Utility Billing West charges one flat rate based on the total bills sent with no hidden fees for additional line items billed, customized reporting, or customer service.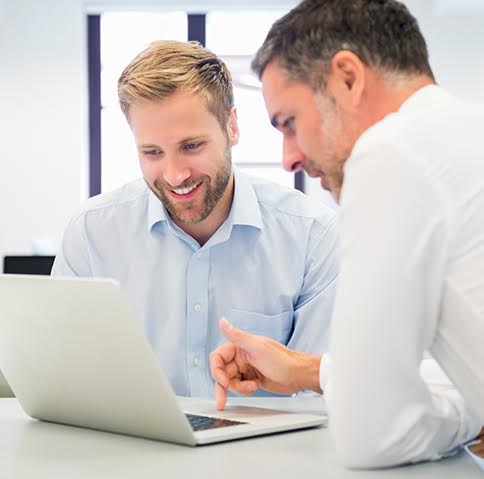 Real-Time Utility Information 
If you never have the pro-rated amounts for move-outs, then you need our services! Utility Billing West has developed property-specific logins to view the information in real-time. You will love having real-time information that will make a huge difference in your property management and overall time management.