What Experts Say About The Future Of Property Management

COVID-19 drastically altered the entire world, and the property management industry was no exception. Not long ago, Forbes published an article that spoke to what was to come for property managers. It speaks to the fact that 2020 pressed fast-froward on a lot of property management trends and services.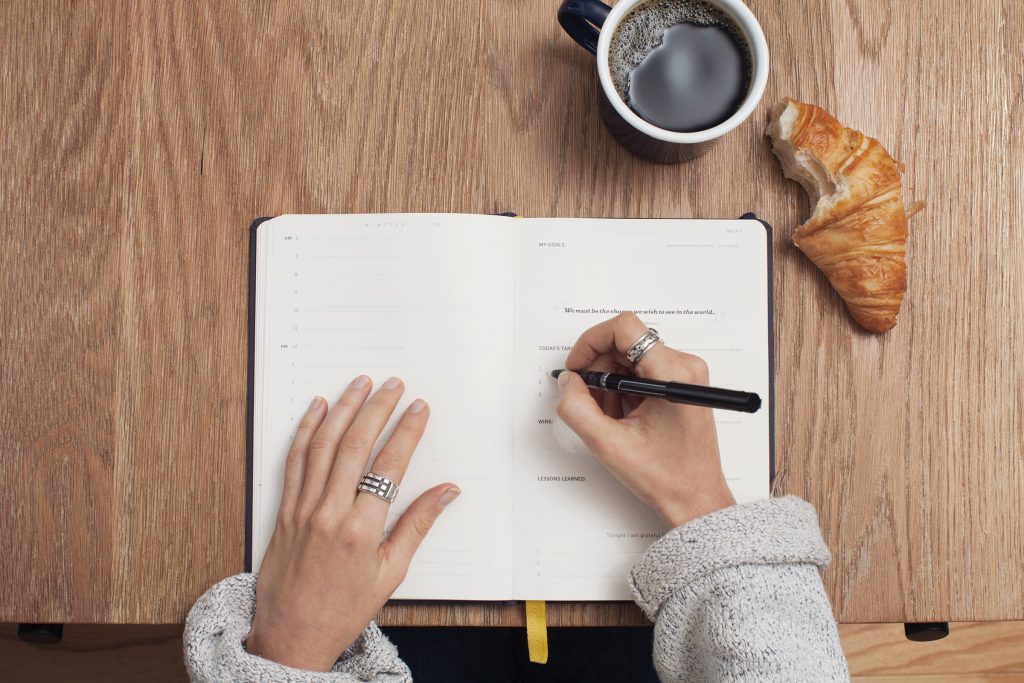 The Effects of COVID-19 On Property Management
The most noticeable piece of how the pandemic made a shift in property management was taking everything from in-person to virtual leasing. It required all properties to develop so that they could still lease despite not meeting future tenants in person. In addition, while virtual tours were on most websites, it became clear that there needed to be even better ways to showcase communities online. Not to mention, there was such a large variety of aspects to adapt to.
Chris Litster in the Forbes article stated, "Virtual apartment showings. Online rental applications. E-payments instead of rent checks. Like so many industries, property management has found a way to adapt and push forward during the pandemic. It certainly hasn't always been easy. Property managers and renters are on the front lines of the crisis, in more ways than one. Health and safety issues are an everyday concern; meanwhile, economic fallout has made it harder to both pay and collect rent. As questions around eviction moratoriums persist, the months ahead will bring continued uncertainty and challenges."
Property managers worked to tackle the struggles mentioned above. Their dedication and courage have been why the property management industry will be forever changed going forward. Now, these virtual practices have become the new way of doing things. Despite difficulties, there will continue to be a more virtual approach to leasing that benefits residents and property managers, and owners.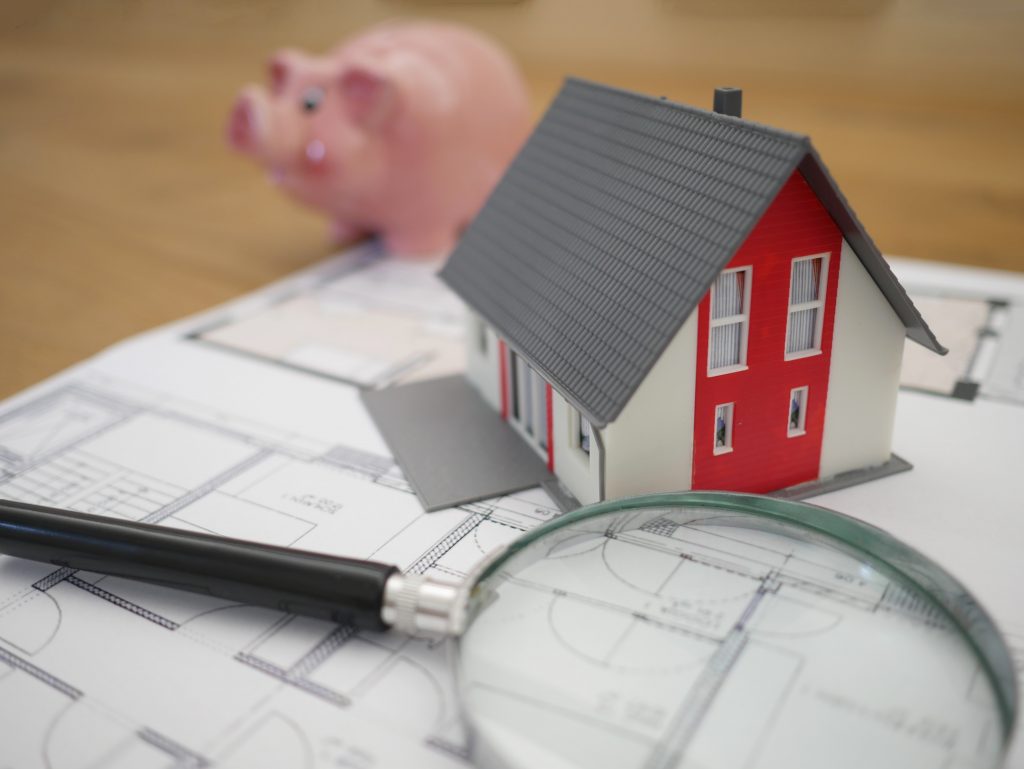 "The digital transformation of the property management industry was happening before the pandemic. At the beginning of 2020 (which feels like a lifetime ago, I know), 80% of property managers we surveyed reported reliance on electronic payments and digital communication. But tools that streamline logistics and communication — and minimize needless face-to-face interaction — are more urgently needed than ever." – Chris Litster
Looking Ahead
With this knowledge, it's important for property management to continue to make shifts to a more digital way of leasing. The past year has revealed the need to have high-functioning technology as well as a new perspective of finding and keeping prospects. The right tools are necessary to continue to move forward at the pace that property management is expanding. Many properties may fall behind if they aren't cautious with the decisions that they're making and the shifts that they take. The future of property management is here, and it will continue to be on an upward slope of urgency towards different courses of action. Don't be afraid to take a look at your current strategies and see where you can make improvements. The virtual type of project management is here to stay!