How To Improve Your Property Management for 2022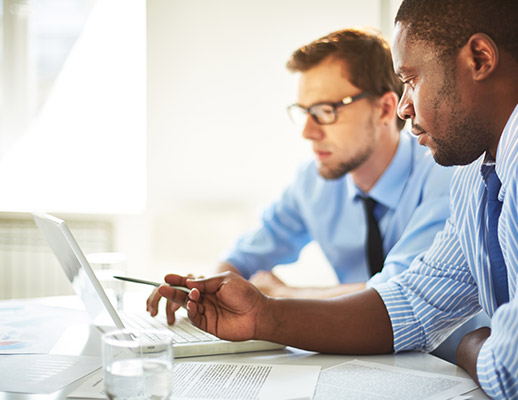 The new year is quickly approaching, and it's time to set new goals to improve your property management. Regardless of how many properties you have, it's essential to look at what's working and what isn't. There's no way to improve your processes if you don't see what needs to change. Here are a few tips as the new year approaches!
1 – Improve Your Multifamily Utility Billing
The first step you can take next year to better your property is improving your multifamily utility billing. Consider working with Utility Billing West to increase your property value while also getting your time back! We take care of the work behind the scenes so that you can dedicate yourself to other efforts.
Not to mention we offer a plethora of services that are made to improve your overall property functionality. Discover benefits with us such as software integration, RUBS Billing, Bill Generation, Bill Pay, and more. With a designated account representative, you will have all of the resources you need on hand to be more successful. Transform your property today with the right team behind you.
2 – Implement "Green" Initiatives
As more Millennials start looking to buy homes, Gen-Z is looking into renting! Give your renters what they're looking for with more conservative efforts. Play a more significant role in your community with the proper green steps.
You can start by implementing RUBS Billing, which encourages your residents to conserve energy. From here, you can begin brainstorming more ways that your community can show its "green thumb". You can change how people see your community, from your amenities to the resident events you host. Going green will help you increase your prospects as well as maintain the renters that you currently have! 
3 – Set Goals To Increase Your NOI
Most importantly, discover what's setting your property back from increasing your NOI. Look into different ways that you can increase your property value and start making changes. You may not realize how much of your time and effort will be to tasks you can eliminate.
When partnering with Utility Billing West, we ensure that you don't have to stress about the day-to-day utility bills. We can take care of Bill Generation and Bill Pay so that you can put your focus elsewhere. Our services also help to stop your utility bill rates from fluctuating so that you can increase your NOI in the long run. Your property management will improve drastically with our services!