How To Encourage Your Residents To Conserve

There are many ways to encourage your residents to conserve utilities. Discover the many benefits that conserving will have on your community! Not to mention being more aware of the environment can attract new residents. Follow the tips below to encourage your residents to conserve more!
1 – RUBS Billing
RUBS Billing is the most effective way to motivate residents to conserve energy. With RUBS, residents become more aware of their usage. This utility awareness leads residents to be more cautious of what they're doing. It not only helps residents save, but their conservation also helps properties save as a whole. RUBS is a fantastic way to increase your property value and NOI. Many residents will appreciate that they get a transparent look at their utilities as well.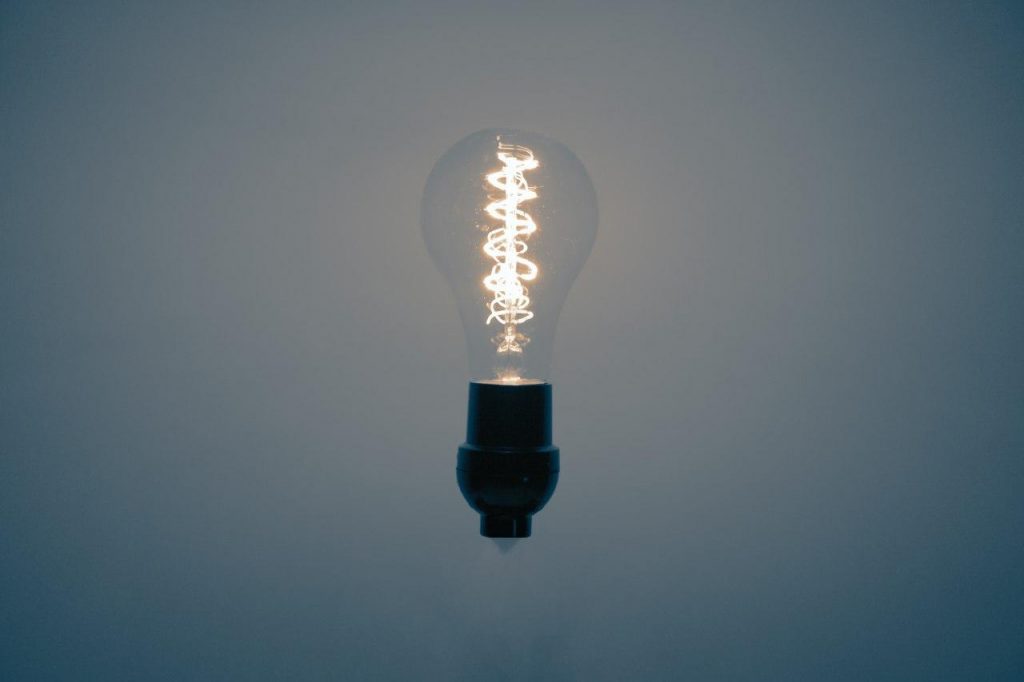 2 – Green Initiatives
Does your property have any green initiatives in place? Green initiatives can take on various looks and be based on what's best for your property. You may promote your recycling program, community garden, or the type of lighting you use. Regardless of what it is, how your community helps the environment can have a significant impact on the way residents feel. It's no secret that Gen-Z renters want to know that where they live is making smart environmental choices.
3 – Get Creative
Get creative in the ways that you encourage your residents to save! With proper education and resources, your community can become highly engaged in helping the environment. Since most people want to be involved in helping the community anyways, it's a great way to show your resident's that you care.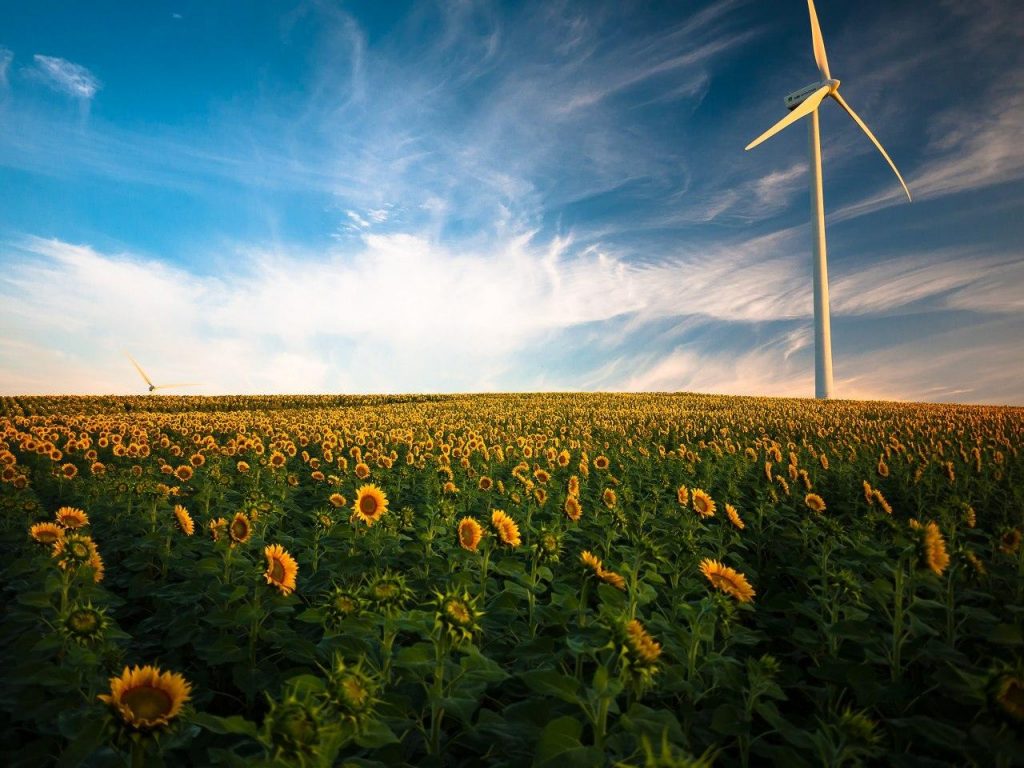 Start conserving!
You should care about helping your residents to converse! With better conservation comes many benefits to your property. Even small efforts are worth it in the long run. If you're looking to increase your property value and attract more residents, then consider how you can take your environmental involvement to the next level. Brainstorm how green-living can become more of a priority for your property!