Gen Z: The Generation That Wants To Conserve Utilities

Have you ever thought about the impact of your multifamily utilities on Gen Z prospects? It's no secret that the Gen Z generation is the target audience when it comes to finding long-term residents. Currently, this age group is living in apartments and looking for a community that best fits their needs. Most Gen Zers want to live a sustainable life, and they're searching for ways to do this. From not using plastic, to conserving water, everyone is on board to help the environment. Perhaps in the past, your residents wouldn't care about the way your property billed your utilities. Now more than ever, your residents want to be in charge of what they use, and they do care. With the power to conserve at everyone's fingertips, you can transform your community.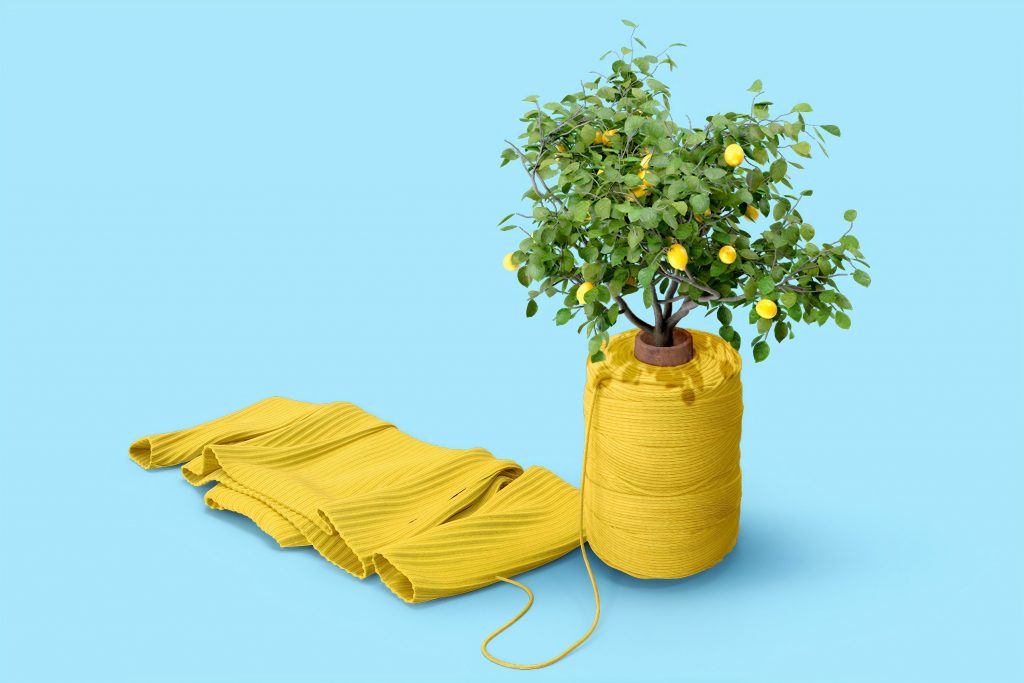 An Age That Wants To Save
Living sustainably may have not always been a priority, but Gen Z brings all of this to the forefront of their decisions. In fact, they're almost demanding that their communities be more sustainable. Nearly nine out of ten Gen Zers are worried about the environment and want to help the planet.
In the quest to help save the planet, Gen Zers want to partner with communities that have the same goals. Your property can attract this target audience by promoting conservation on a regular basis. When sustainability is the focus, Gen Zers feel confident that where they live is serving a higher purpose. Providing these insights to this generation makes them feel apart of better motives. This increased sense of community is both inspiring, and helpful.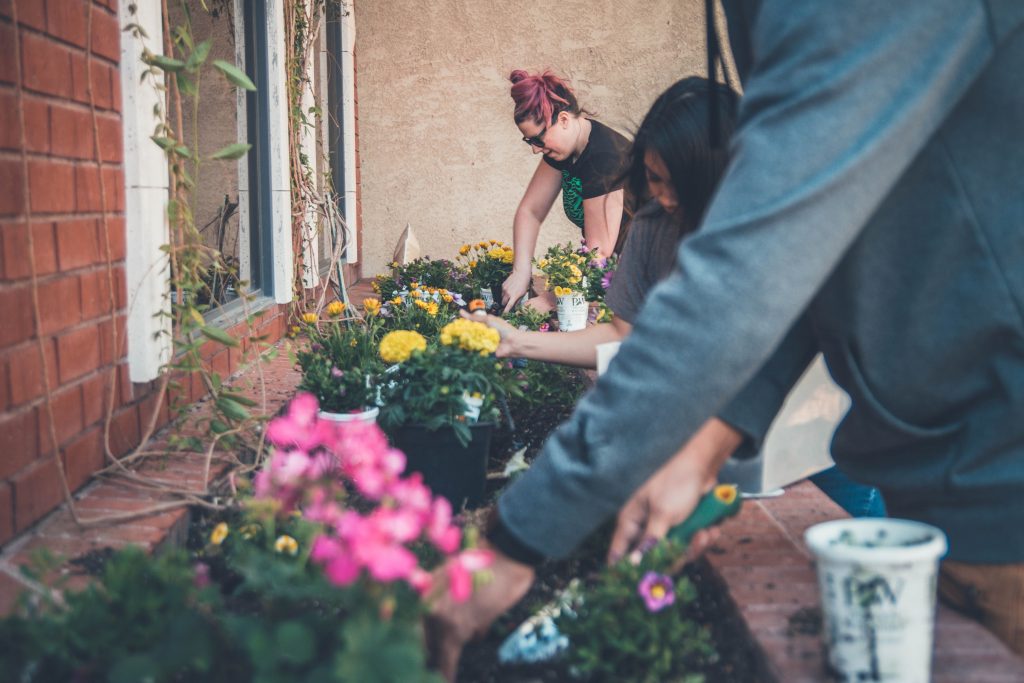 RUBS Billing Promotes Conservation
The benefits of utility conservation through RUBS billing effect both the property, and it's residents. It can save everyone time and money. Since the cost is allocated, residents can clearly see the connection between utilities. This encourages ongoing conservation, and your residents gain peace of mind knowing they will be aware of exactly what's going on.
The National Multi-Housing Council has repeatedly found that properties that use a RUBS billing system to distribute costs experience a reduction of 6 to 27 percent in water usage. That is a significant amount of conservation that greatly affects your property in the long run. Not to mention, it can be an incredible leasing point for your community.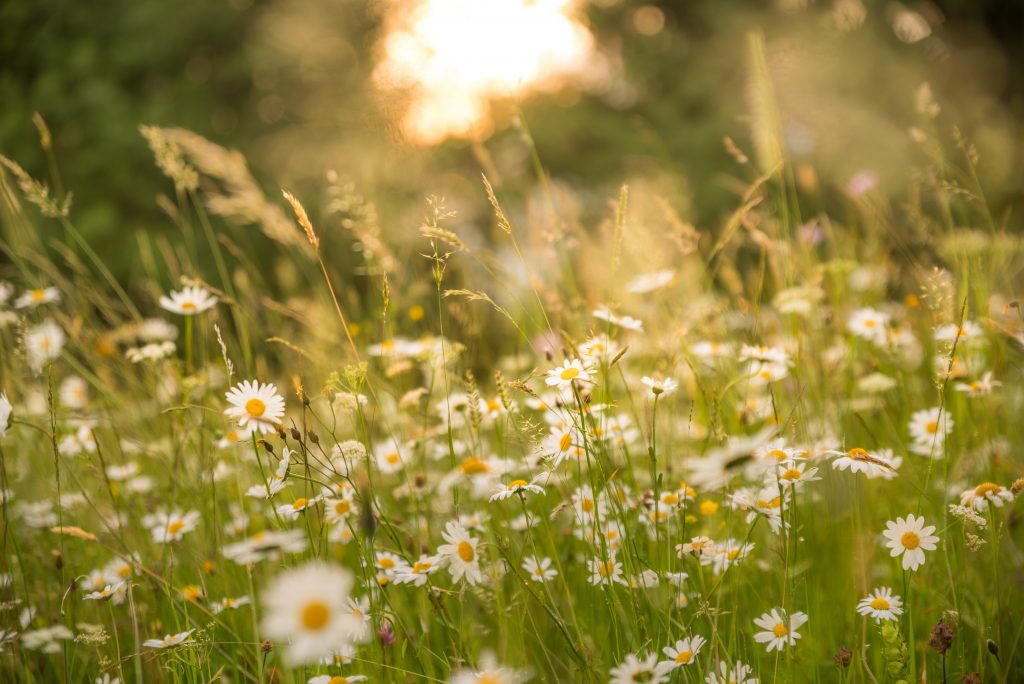 Saving Energy = Saving Money
The ultimate benefit of conserving energy is that you're also simultaneously saving money. When you're saving money, you're increasing your property value. All of this then works together to increase your NOI. If you knew that there was something you could do to save your property money, why wouldn't you do it? Billing your multifamily utilities through UBWest provides endless benefits, and is truly a win-win for everyone involved.