3 Ways Utility Billing West Helps Raise Your Property Value

It's the new year, and it's time to figure out how to take your property to the next level! With Utility Billing West, you can continue to raise your property value.
1 – RUBS Billing
One of the best ways that Utility Billing West helps to raise your property value is by RUBS billing. RUBS utility billing is an alternative to master and submetering utility billing. RUBS stands for ratio utility billing system. Like submetering, a ratio utility billing system makes your property more energy-efficient and saves property owners and residents money.
A RUBS utility billing system does not require additional equipment or metering services. It is equitable in the way it divides responsibility for utility payment. This means that the larger the apartment or, the more people living in the unit, the larger the bill will be for that specific apartment. This system can be used to calculate the utility usage of each unit.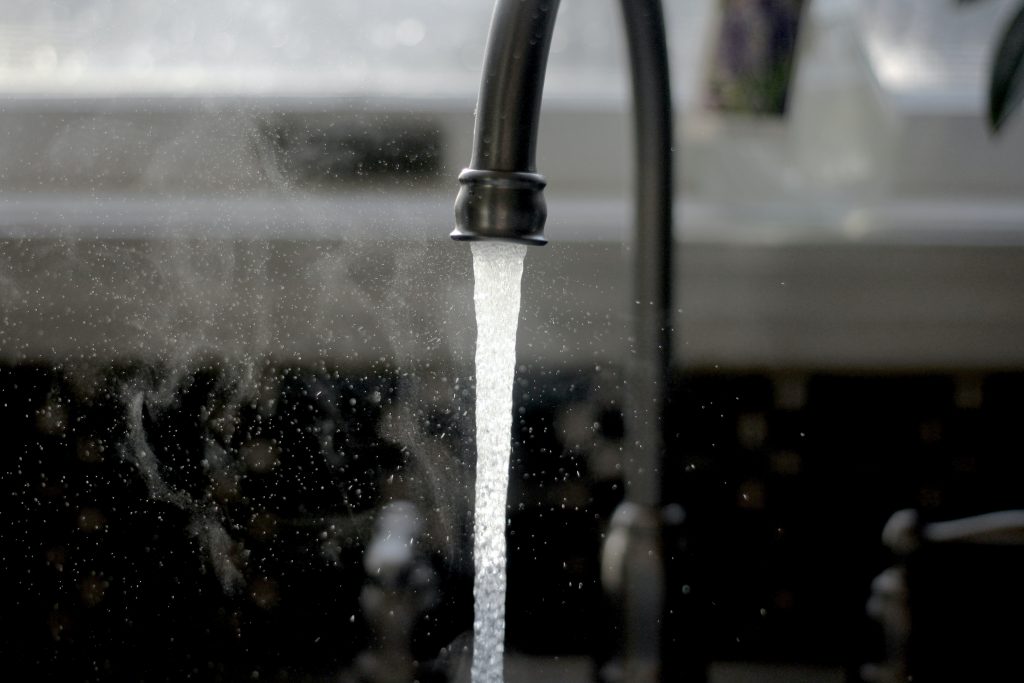 2 – Resident Conversation
With a RUBS billing system, you are encouraging your residents to be very regular to conserve the utilities that you use. This conservation practice enables your property to save more money in the long run.
Does your property have any green initiatives in place? Green initiatives can take on various looks and be implemented based on what's best for your property. You may promote your recycling program, community garden, or type of lighting. Regardless of what it is, how your community can help the environment can significantly impact the way residents feel. It's no secret that Gen-Z renters want to know that where they live is making intelligent environmental choices.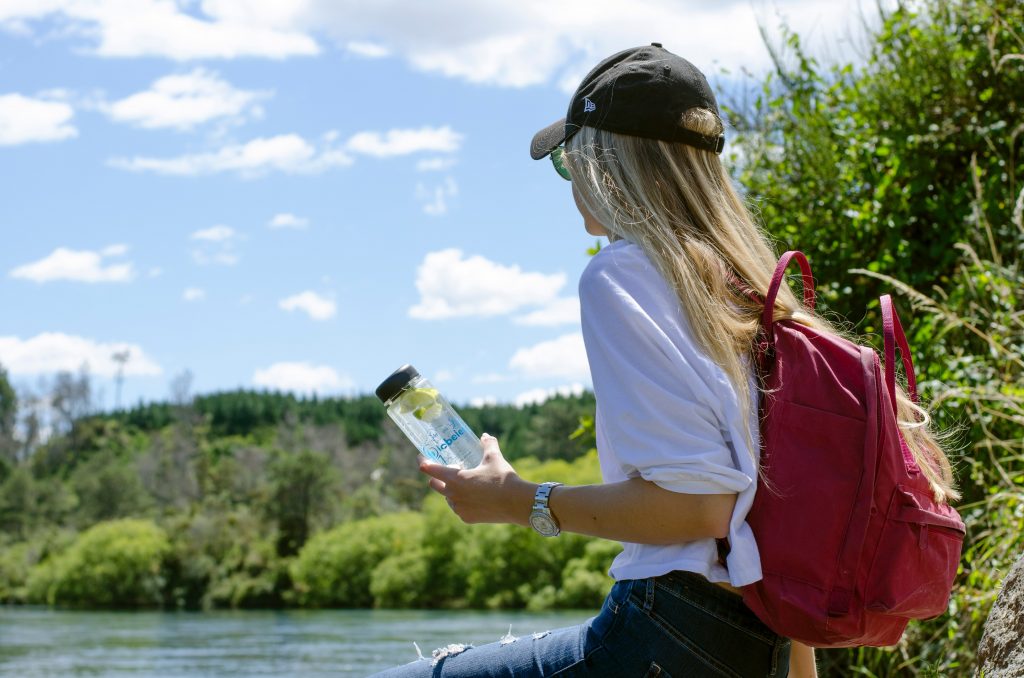 3 – Reducing Monthly Costs
To increase your property value, you will need to reduce monthly costs. The more expenses you're able to reduce, the quicker you'll be able to continue raising! With the help of Utility Billing West, you can ensure that you're constantly reducing your expenses.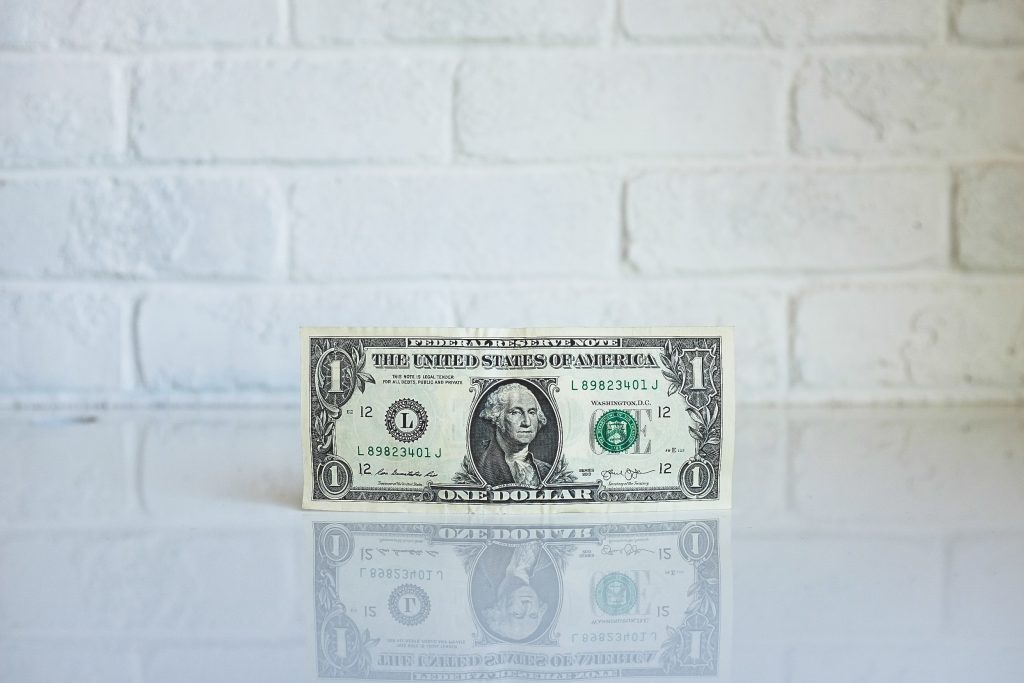 Get started with us today and start raising your property value!