3 Ways To Have Better Multifamily Utility Billing

Administrative tasks and costs can often be one of the biggest hassles when it comes to multifamily utility billing. It can be a great added amount of work for you and your team. The good news is that there are a few simple things that you can do that will ease your process. This level of added convenience will give you more time and also allow you to save money.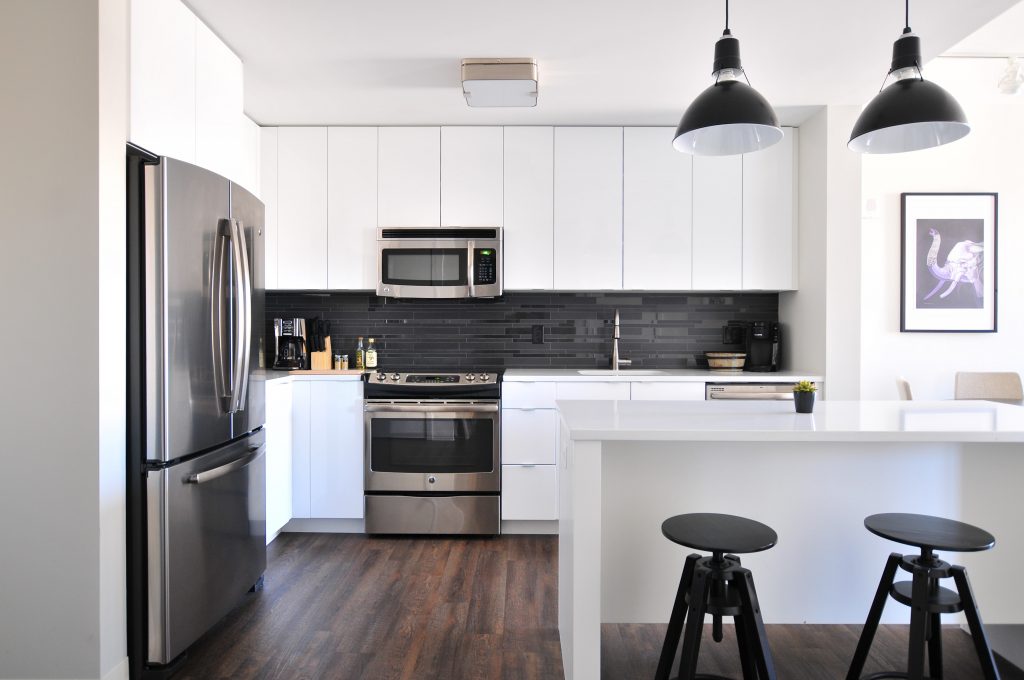 1 – More Detailed Reports
Don't let your reports fall through the cracks. With better and more comprehensive billing, you can see summary reports and property portfolio breakdowns in real-time. Stay on top of everything with a pre-billing report, summary report, regional cost comparison, and also a resident billing history report. By using this expansive billing system, you can forecast future expenses, and calculate better utility for your entire community.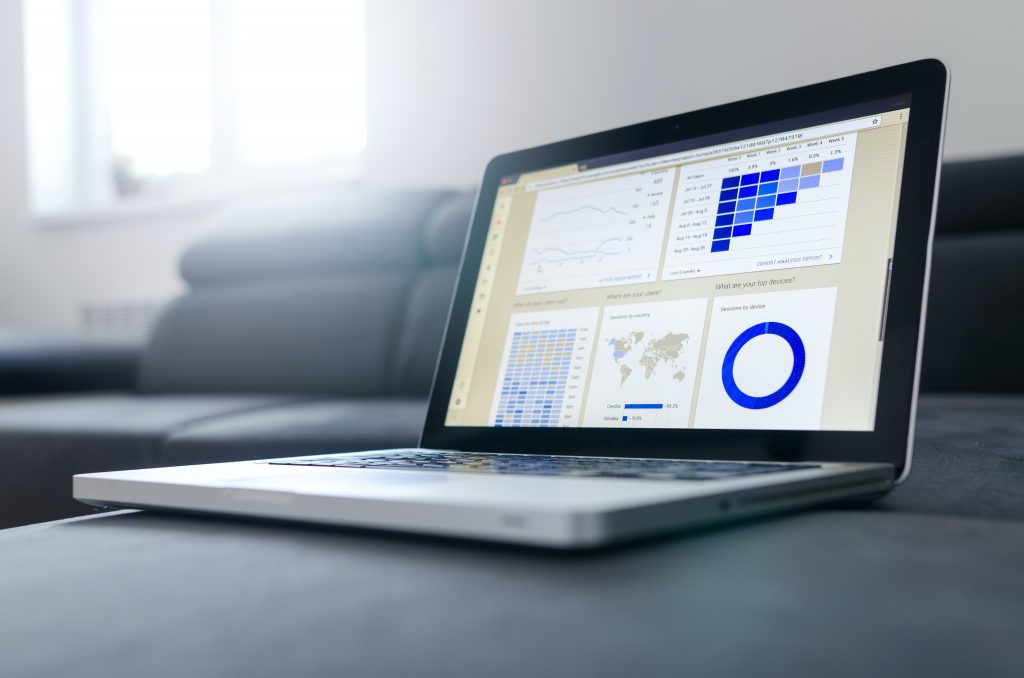 2 – Reduce Administration Costs
One of the best ways to improve your multifamily billing is to reduce your administration costs. There are several things you can to lower the costs of tasks that are associated with managing in-house billing. With increased efficiency and greater convenience, you'll be well on your way to saving money and time. Two quick and effective ways to do this is to implement convergent and customized billing services. The right set of tools will put you on track to lower the resources you're using for billing while also creating a better system.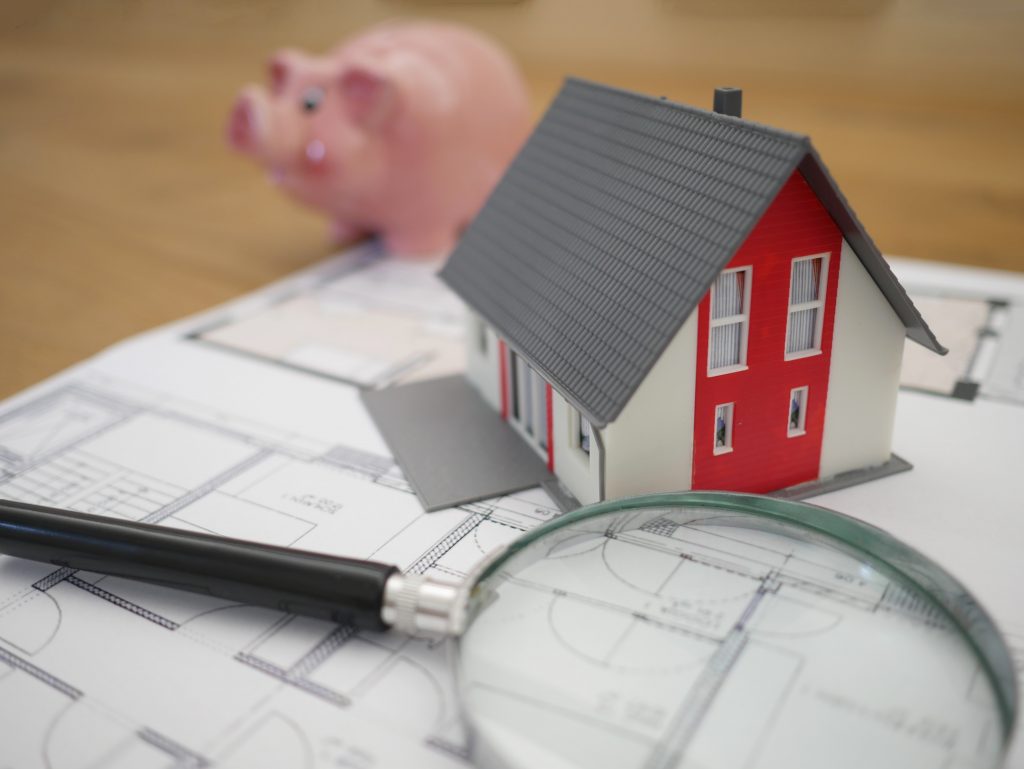 3 – Using Bill Pay
Bill pay makes your life better. The entire purpose of Bill Pay is to relieve hours and hours of the burden from your team's tasks. Bill pay includes a variety of benefits that can help to ease your entire process. These benefits can include utility account transfers, utility logs, usage & expense trackers, and so much more. Using an effective Bill Pay system will eliminate stress and allow you to accomplish everything that you need for your multifamily utility billing.