3 Steps To Increasing Your Property Net Operating Income

As a property owner, the chances are that you're looking for three ways to increase your property net operating income effectively. The reality is that there are simple adjustments that you can make that will make a big difference. There are essential things to consider regarding how you're spending to operate your property and how much you're getting in return.
You will be surprised how much the following changes will transform your property and revenue! With the tips below, you'll be able to efficiently create a better system for more gain and lower your operating costs. In the long run, these strategies will save you money and help you grow your property.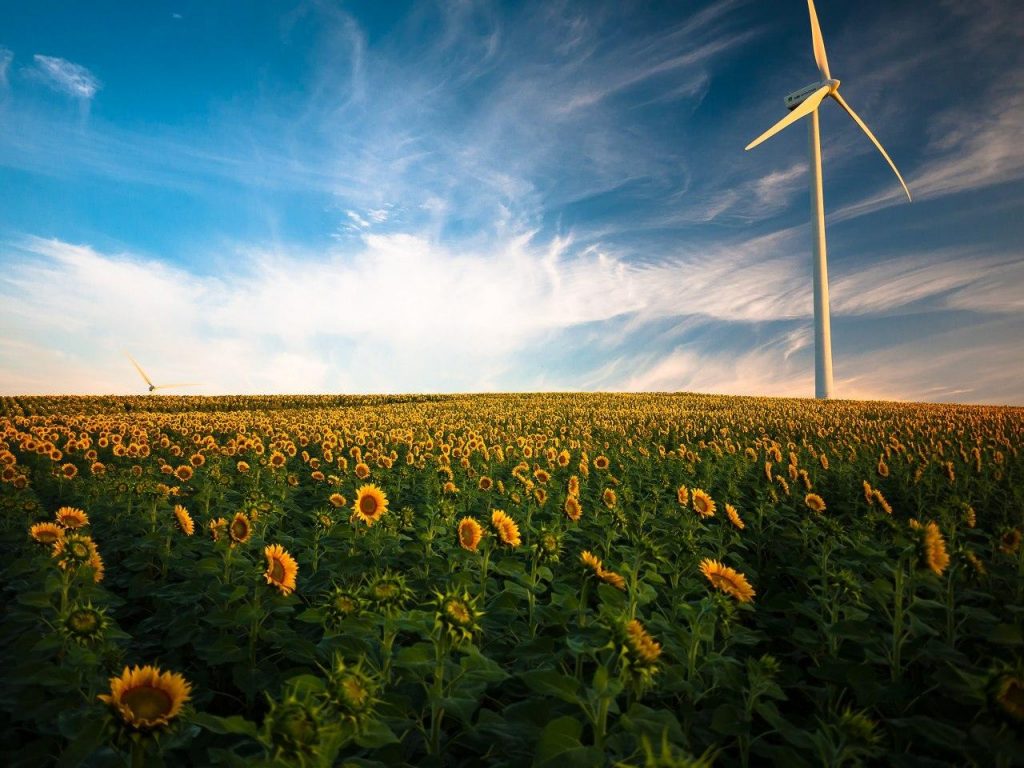 1 – RUBS Billing
RUBS Billing is one of the most effective, if not the most effective, ways to start increasing your NOI for so many reasons. RUBS starts by lowering your operating costs and also encourages your residents to conserve more. It allows a large portion of the property costs to be designated and separated among the residents. With a distribution among residents comes many benefits that can decrease your spending. As a whole, it is more cost-effective and a brilliant way to operate your community.
2 – Conserve Energy & Water
It's no secret that the more that you conserve, the more that you will save. The principle of preserving applies not only in project management but across every industry! It's important to understand that whatever initiatives you can take to conserve will reward your community. Consider using RUBS Billing and setting up more "go-green" campaigns for your property. Brainstorm and research the best ways for your property to start saving more. Plus, it's a strong leasing point for many of your future renters!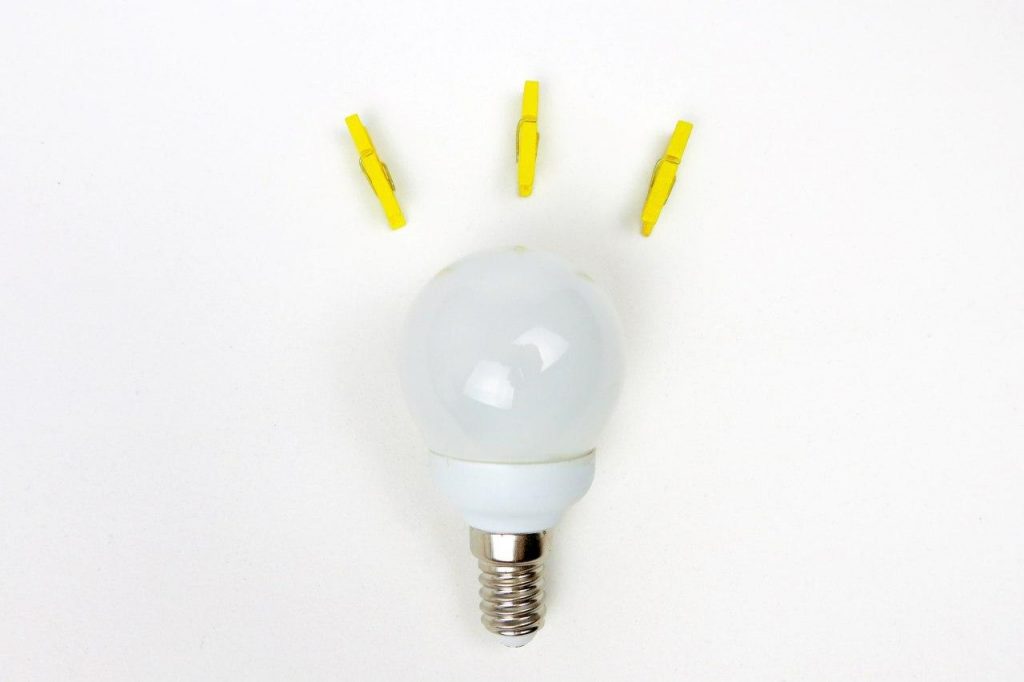 3 – Billing Expenses
Any way that you can decrease your billing expenses will help you increase your property net operating income. The time and costs it can take to run an ineffective billing system can have lasting impacts on your property. When you simplify your process, you can have more money and time to complete the necessary productive tasks.
Partnering with Utility Billing West allows you to reduce your administrative costs associated with managing in-house utility billing, forecasting potential utility rate increases, and attempting to figure legal guidelines. Using Utility Billing West for your multifamily billing needs gets you more than increased efficiency and on-time billing. Bringing convenience and ease to you and your community is our enduring vision.