3 Reasons To Work With Utility Billing West

If you're looking to better your utility process, consider working with Utility Billing West. Our team is dedicated to bringing you integrity, support, reliability, and so much more. If you're wondering why we're the best choice, review our services and offerings that make us one of a kind. As an industry leader, we have the resources and expertise to guide us along the way. In addition, we have specialized systems that work to increase your NOI and raise your property value.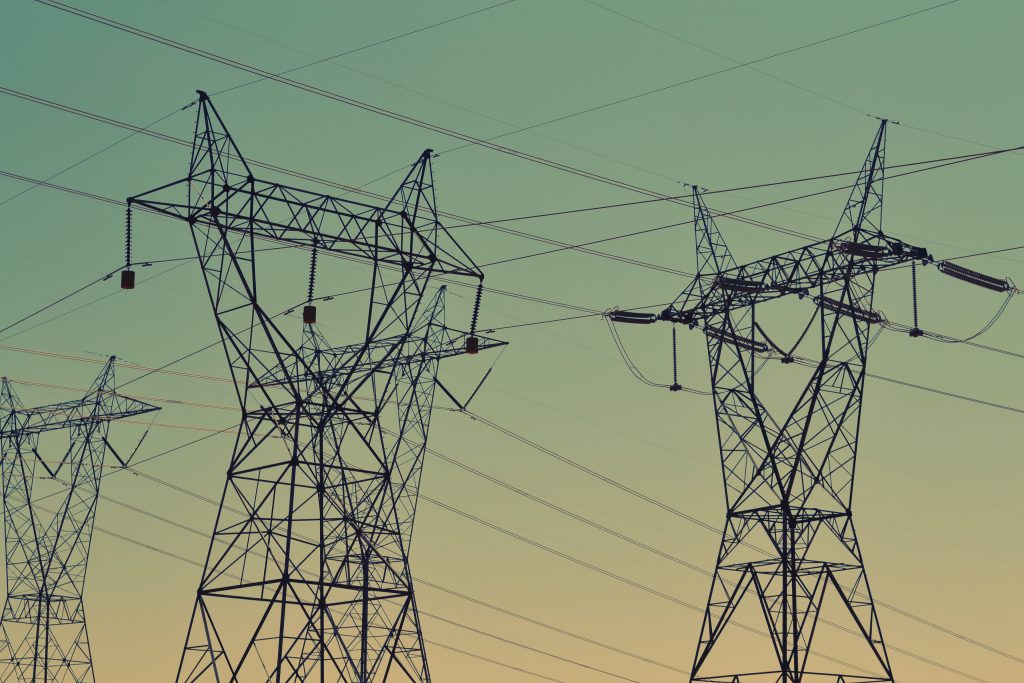 We have a professional team that is ready to assist you in making your billing systems all-around better. Our mission is to provide you with accurate billing services that you have been looking for all along. You and your tenants will work hand-in-hand with an account executive. The same Account Executive who creates your site's billing will also answer the owner, regional manager, property manager, and tenant's questions. The way that our structure is set up allows every aspect of your community to thrive.
We provide RUBS Billing services that save you money and make your property more energy-efficient. RUBS stands for ratio utility billing system and is an equitable way to divide the responsibilities of a utility payment. There are many benefits to having a ratio utility billing system, from quick implementation to increased revenue. Not to mention, it encourages your residents to conserve as they become aware of what their usage is. In addition, Utility Billing West can assist you in creating logical formulas for dividing up the property bill in a fair way and meets legal requirements.
One of the incredible benefits of working with Utility Billing West is that we cater our services to your needs. We understand that not everyone is looking for the same formula for success. It's no secret that every owner want something different to take them to the next level. Here, you don't have to worry about not getting what you want. We have your best interest in mind when it comes to increasing your NOI and property value. You deserve a team that is constant, trustworthy, and ready to provide different options and services. We will customize a package that's perfect for you.